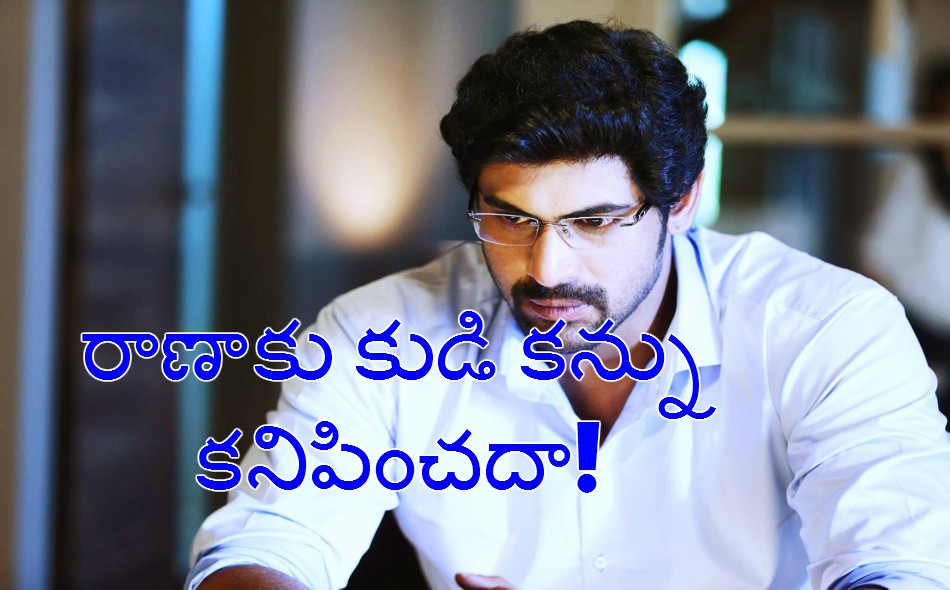 Last week Gemini TV has started a show of Manchu Laksmi's "Memu Saitam". Cine Hero Rana and Balakrishna's Daughter Brahmini has participated in the show.
Rana has helped a family where a lady has no eye sight and where the livelihood is being difficult. Also Brahmini, has helped by giving free education to their children in NTR Trust Bhavan.
But here the shocking news is that, Rana has told that in his childhood his right eye is totally not visible and he used to see with only one eye. And he told that, he has got transplanted his right eye from some body and since then, he is going to see this world with two eyes. He told that everybody in this world will have some problems or the other and we have to overcome the problems and move ahead
He has shocked many by saying this and many praised Rana for telling the truth in front of public. He has inspired many by saying this.
{youtube}f1BIPpn7NAo|500|250|1{/youtube}