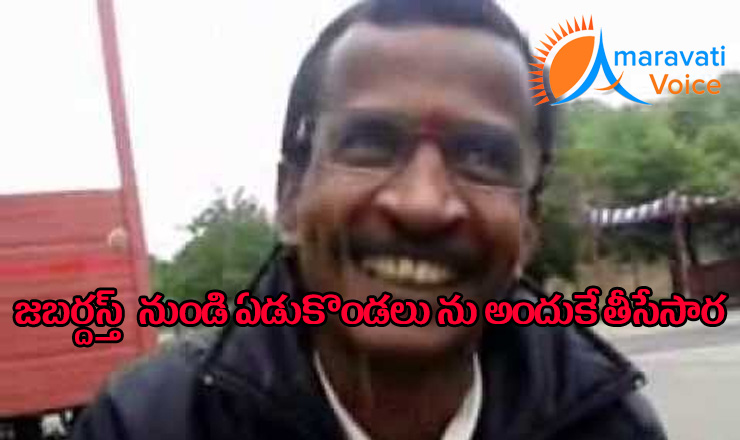 Jabardasth was the programme which is a big hit on the small screen. Many comedy programmes have competed and failed before Jabardasth. It became hard even for comedy shows like " Thadaka, Family circus" to succeed in front of Jabardasth. Whatever it is the Jabardasth programme has brought up star comedians and gave life to many comedians in the industry.
The reason behind the success of the Jabardasth programme is the actors, script writer are one reason and the person who is behind this programme Yedukondalu is another reason. On him so many skits are done dy the actors and made a comment on him that Yedukondalu used to take remuneration of 20 % in the prize money of the episode winner.
He made a profit of one lakh on each episode as information from the close people. Therefore he is removed not only from the Jabardasth, but also from the Mallemala organization. The reason for this is the amounts of commission taken as told by the small screen actors.
A vulture eating hundred buffalos will die for one cyclone. As a commission agent and as show manager now Yedukondalu is far from these positions. Now he is planning for a new programme. He is planning variety programmes for the EVT Plus channel. In any way he is willing to plan and teach lesson for the people who rejected him.