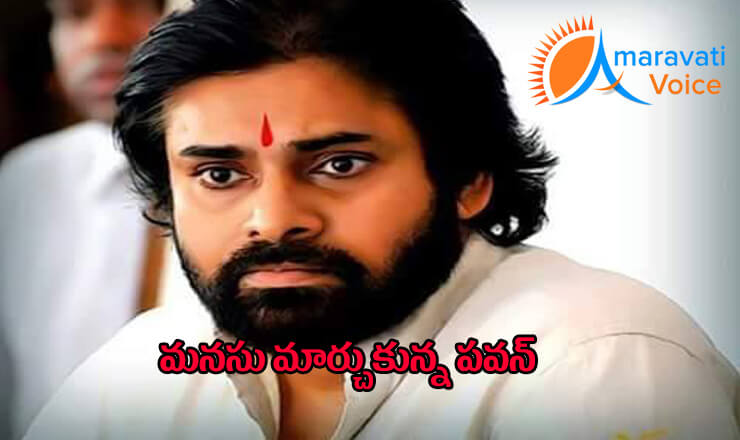 Whatever Ram Gopal Varma speaks it will be a big news. By making movies on the controversy subjects or making the movie a controversy RGV is an idol for RGV. While praising Pawan kalian, on the other side he will point out and comment on Pawan Kalyan fans. In the past he tweeted that Pawan kalyan fans must learn from the Mahesh babu fans. While saying that Pawn Kalyan was god he told that Pawan Kalyan fans are stubborn and Pawan Kalyan is getting bad name because of his fans only which led to controversial news.
Recently he made the comments on watching Pawan Kalyan's Sardar Gabbar Singh movie trailer and told that the Pawan's movie will be the disaster in this year. This brought anger to the Pawan Kalyan fans. Also since the movie has already sold out for huge amount the preview was watched by the cinema people. Also Pawan Kalyan watched Sardar and shown discomfort with the movie. Also the movie release date is postponed.
Others along with Pawan Kalyan fans got dissatisfaction by watching the trailer of Sardar movie. Therefore the cinema people has started rethinking over the making of the movie. 20 minutes in the movie will be re-shooted.
The movie which is set to release on the April 8th will be postponed to the month of May. Meanwhile Allu Arjun's movie Saryinodu will be released on 15th April and are preparing for the release. Other people and cinema followers who are watching these things does not understand how Varma has decided on the movie by watching at the movie trailer.
Upto now the sequel movie has not become hit like the first movie and we know it. Let us wait and see what is going to happen in this movie. Will be this movie becomes disaster as told by the Varma? Or Pawan Kalyan's Sardar movie will become hit and sets a record.