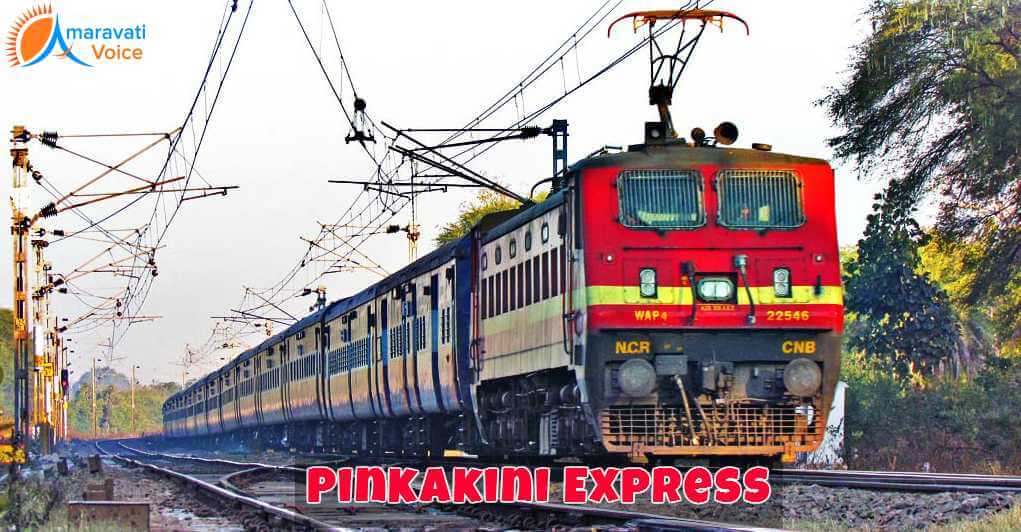 Summary: Vijayawada is a city that it well-connected through rail routes to different top cities in India and Chennai is no exception.
Train journey is comfortable as compared to bus trips when it comes to long distance trips and it is also affordable as compared to air trips. If you are planning for a trip to the capital city of the state of Tamil Nadu, Chennai from Vijayawada, there are many trains running between these two cities.
Trip time:
When it comes to road trip between these two cities, the driving distance is 457 kms, while in the case of air route, it is 387 kms. However, the railway distance is 431 kms. The time taken by train trips will be minimum five and half hours to maximum seven and half hours.
Trains originating from Vijayawada:
If you wish to choose the trains that start from Vijayawada, you can choose either Pinakini Express that leaves Vijayawada at 6am and reaches Chennai by 1 pm or you can also take Jan Shatabdi Express that leaves Vijayawada at 2:50 pm and reaches Chennai by 10pm.
Other trains:
Not just these two trains, there are many trains that pass through Vijayawada railway station to reach Chennai. In addition, there are many trains that reach Chennai Central, which is the main railway station in this city. Besides these trains, there are also ones that reach the Perambur Railway Station in Chennai, while there are some trains that reach Chennai Egmore as well. So, if you aim at reaching any of these two stations, you can choose the trains accordingly when reserving your tickets for the Chennai city.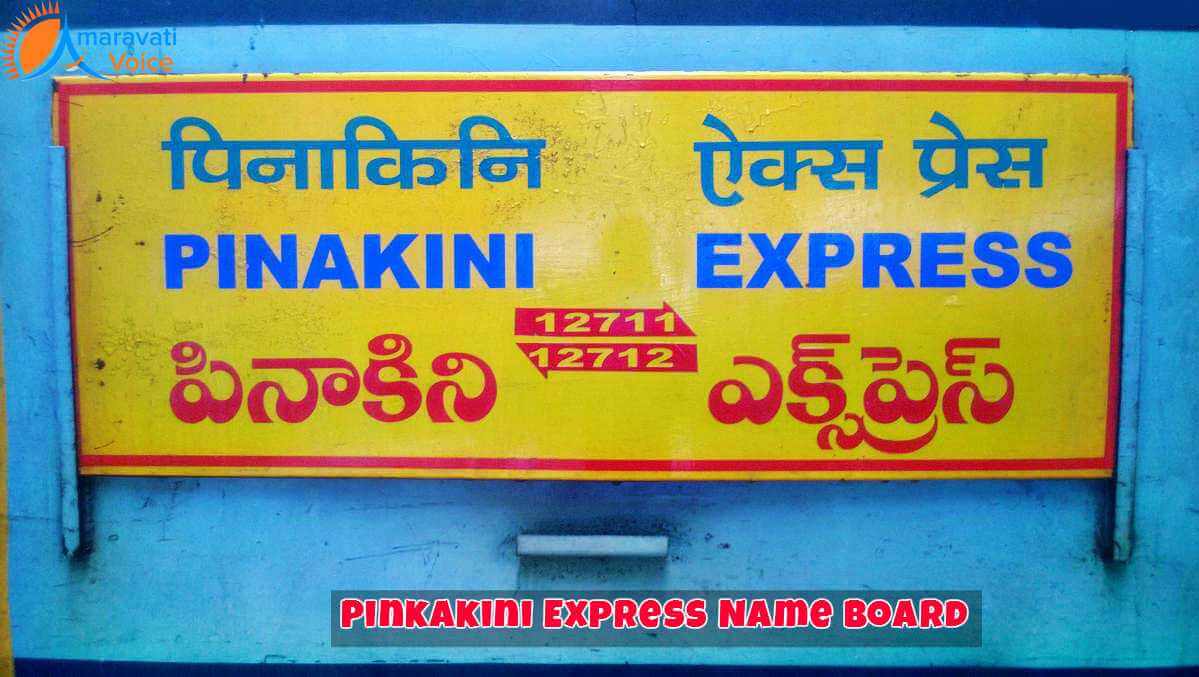 First and last trains leaving Vijayawada to Chennai:
Every day, the first train leave at 12:55 hours and the name of this train is Tamil Nadu Express. This train reaches Chennai central at 7:55 am in the morning. The time taken for journey is six hour and 50 minutes. This is actually a route train and it is does not originate from Vijayawada.
The last train leaves this city at 11:55 pm every day and reaches Chennai at 7am. This is yet another router
The city of Chennai like Vijayawada has many attractions and you can very well plan your visit to this city after covering the attractions in Vijayawada. Have a great train journey by booking tickets in advance.