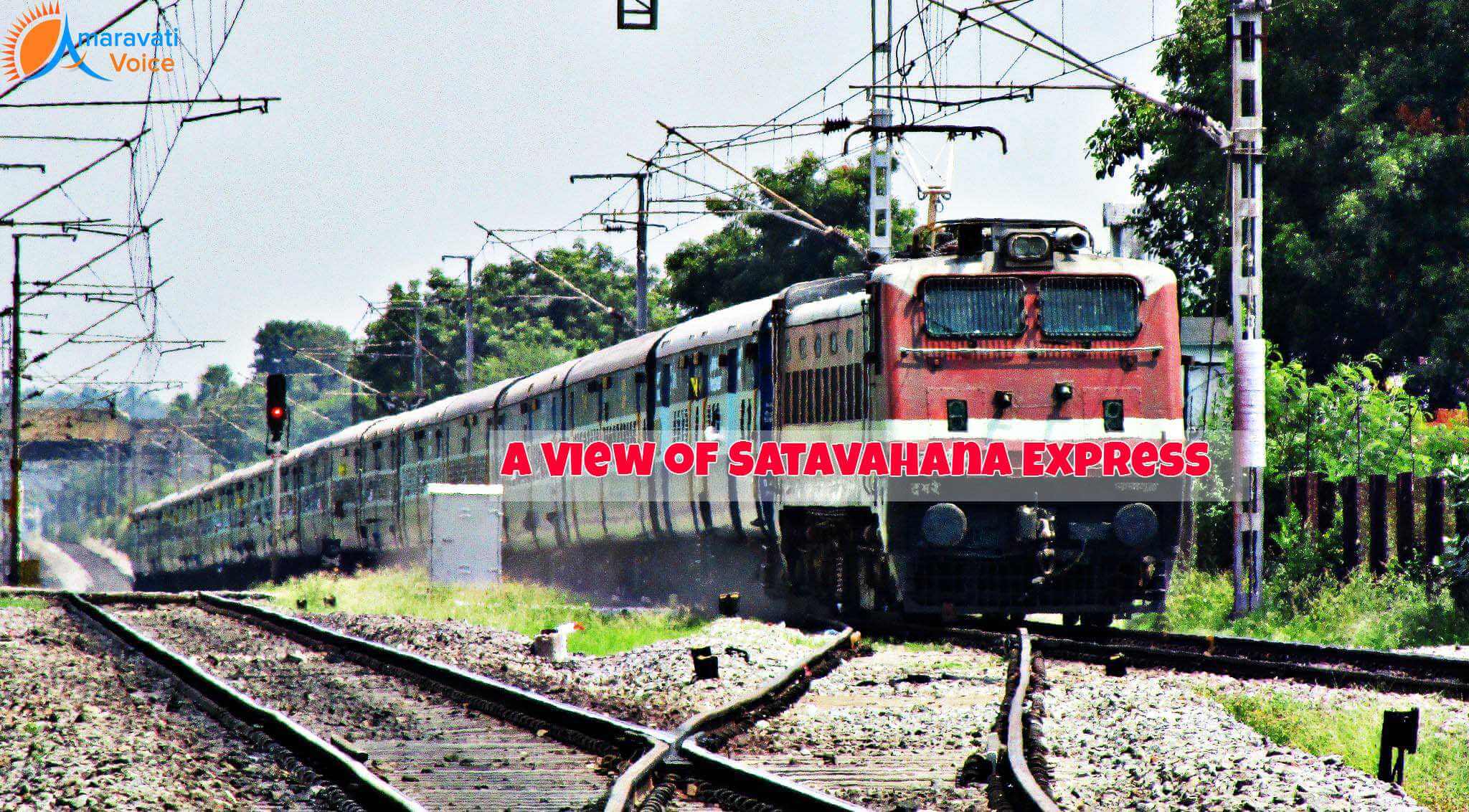 Summary: Hyderabad and Secunderabad were previously called as Twin Cities before the state of Andhra was divided.
Now, after the division of the state of Andhra into two states being Andhra Pradesh and Telangana, Secunderabad is located in the Indian state of Telangana, while Hyderabad is the capital of the Telangana state and De jure capital of Andhra Pradesh. 'De jure capital' means 'according to law'.
With fundamental details about these two cities known, if you are interested to visit the attractions in Hyderabad and Secunderabad during your Vijayawada trip, you can plan your trips by Vijayawada to Hyderabad trains and Vijayawada to Secunderabad trains respectively.
Attractions in Hyderabad city:
This city has many attractions like the Charminar, Mecca Masjid, Salarjung Museum, Lumbini Park, Birla Temple and the list goes on and on. Furthermore, this city is famous for its pearls and when you go for shopping, you can see many shops selling the popular Hyderabad pearls and you can make your shopping for the same at the best price.
Trains from Vijayawada to Hyderabad:
If you are planning for your Hyderabad trip from Vijayawada, you can choose from a wide range of trains. Besides the trains that originate from Vijayawada junction, there are also trains that run through this junction as well. When it comes to number of trains, there are 18 weekly trains from Vijayawada to Hyderabad. Here are some details that will help you:
The first train every day leaves at 1.40 AM from the Vijayawada Junction
Last train to Hyderabad leaves from Vijayawada every night at 11pm
When you choose train trips, it generally takes around 6-8 hours, which can be more or less different in each train. Some trains start at evenings, while some start at morning hours. Even there are trains that start at night from Vijayawada and reach Hyderabad the next morning. If you are convenient with night trips, you can choose this type of train.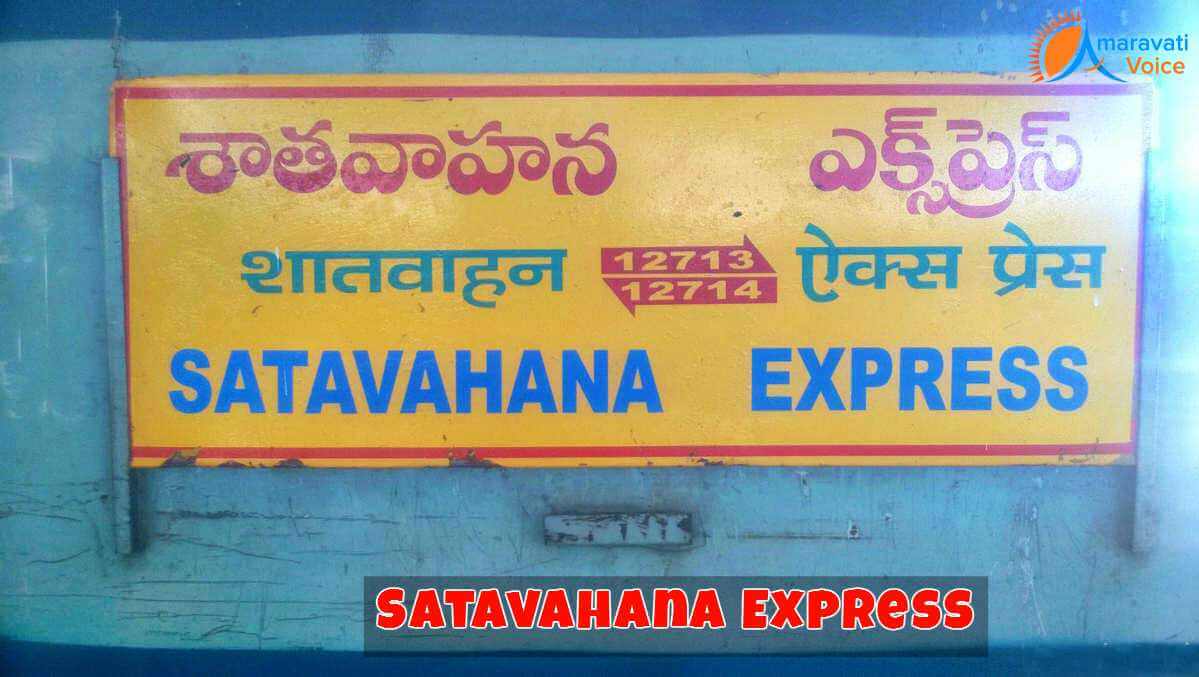 Trains from Vijayawada to Secunderabad:
First, you would be interested in knowing the attractions in this city. Some of the attractions include Chowmahalla Palace, NTR Gardens and Shamirpet Deer Park. There are around 36 trains running between Vijayawada and Secunderabad and the journey time by train will be somewhere around five and half hours to seven and half hours. In addition, there are superfast trains that run between these two cities, such that you can plan your train booking according to your convenient timing.
Satavahana Express, Intercity Express and Golconda Passenger are the well know trains
When you plan your trip to Vijayawada, you can also visit these two major cities in the Telangana state, if you can have an extended holiday.