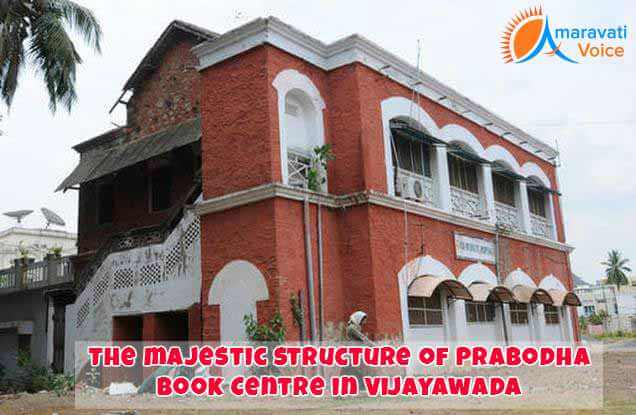 Summary: If you are like many other people, who have great interest towards books, the place to visit during your Vijayawada visit is the Prabodha Book Centre.
Prabodha Book Centre is known to have the great history in Vijayawada and this centre has played an important role in instilling reading habits among young minds of those days. Even though, this centre is not visited by many youngsters these days due to their internet access and because of the reduction of interest towards books, still this book centre has an important role in the history of Vijayawada. She played an important role in bringing a cosmopolitan look to the city as Vijayawada looked like a big village those days.
Man behind:
The surprising thing is that the man behind the establishment of this book centre at its earlier premises at Gopalareddy Road was an New Zealander.
Home for different collections:
This book centre was earlier acting as the one-stop solution for many people looking for different varieties of English books. In addition, they also dealt with greeting cards as well. The centre had books from all the leading publications in the world, while other book stalls in the city used to sell only school books and notebooks.
Acted as a library:
Even though, it was a book store, many people even these days, just visit the store to view the wide collection of books and they walk out just without purchasing any books. So, the store provides the opportunity to the reading enthusiasts. When it comes to winter, you can really experience the entertainment of reading in the peaceful atmosphere.
Plan your visit:
This is located in the CSI complex in the city of Vijayawada. Never forget to visit and get the glimpse of the latest collection of books, before you decide to leave the city.