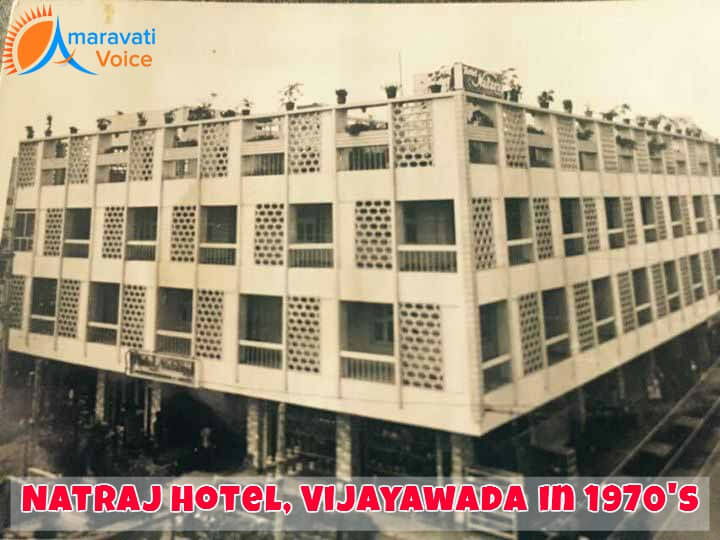 Summary: Do you wish to stay in a hotel, where celebrities like the great NTR used to stay in Vijayawada? This is what Natraj Hotel in Vijayawada is all about.
Most of us are attracted by the invitations and great people charisma enjoyed by celebrities. Even though, all of us cannot get such an opportunity in life, we can at least visit places or stay in places, where the great celebrities of Andhra used to stay. Yes, one such place in Vijayawada is Natraj Hotel and let us explore some details in this regard: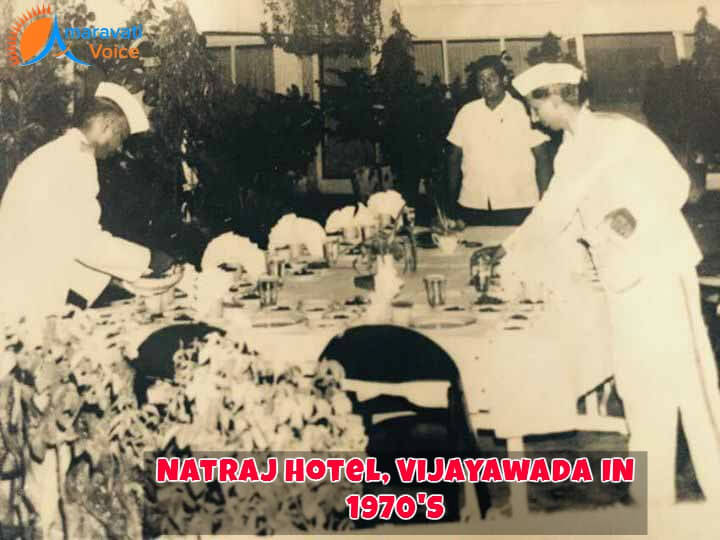 About Natraj Hotel:
The great thing about this hotel is that it is called as the culinary history of Vijayawada. Yes, with its great history, this is one of the best hotels in the city with 5 star facilities. The hotel is standing tall in the city right from 1970s and the great NTR and many other film fraternities used to stay in the only suite room that was well-maintained those days.
It was those celebrities, who can be named as the foundation triggers for the most popular Banthi Bhojanam, which is followed in weddings in Andhra Pradesh these days. For food service tables, they used English standards for arrangement in Telugu marriages. Also, they used to hire Anglo Indians for service.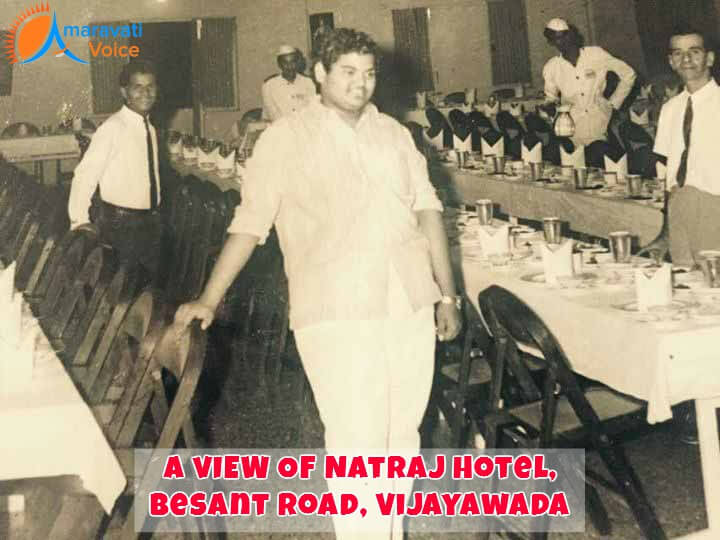 Hotel for celebrities:
In olden days, many celebrities inclusive of the late Indian Prime Minister Ms. Indira Gandhi had their foods in this hotel with great history. Even, many other Indian Prime Ministers had their food in this legendary hotel. The hotel is being operated for generations by the same family and they are continuing to rock the city with their great tasting food and great accommodation.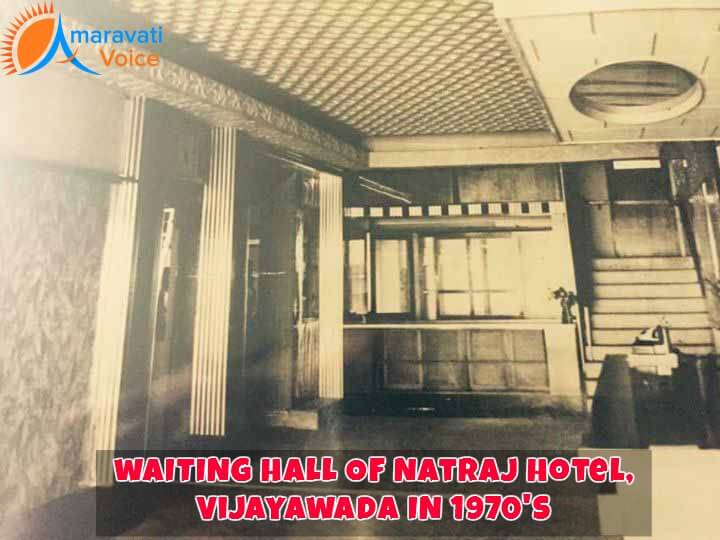 So, during your Vijayawada trip, even when you do not stay here, just try the food and the taste will be in your taste buds for your entire life for sure.