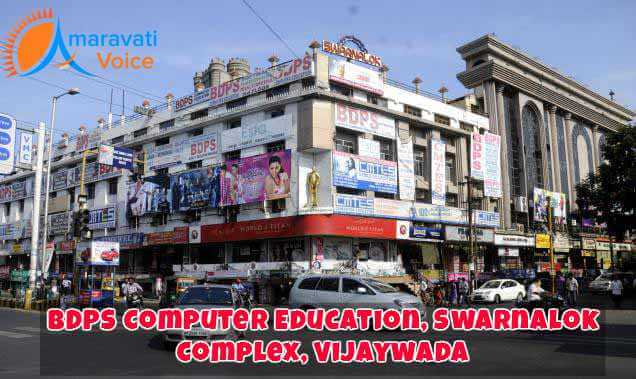 Summary: Besides her entertainment and tourism aspects, Vijayawada holds the pride of being the best city for education as well.
When it comes to educational sector, Vijayawada was initially in the receiving end. Just because the city was not chosen as the educational destination during British Rule, the city was continued to be overlooked by student and parent community even after the Indian independence. In the late 19th and early 20th century, the nearby cities Machilipatnam and Guntur were chosen as the educational city.
Andhra University:
Andhra University, which was earlier functioning in the present Victoria Jubilee Museum building after having established in the year 1928, was shifted to Vishakhapatnam. The reason for shifting stated by the founder of the Andhra University was that Vijayawada has no learning conducive environment for intellectual pursuits.
Situation began to change:
The moving of Andhra University was yet another bad remark in the educational scenario of Vijayawada earlier. But, the situation slowly began to change with the establishment of SRR & CVR Government College and Andhra Loyala College. The situation further improved with the development of Siddhartha Academy of General and Technical Education in the year 1975. Women education was led by the Montessori Mahila Kalasala. Now, the situation is totally different with the entry of many corporate players into the educational sector, Vijayawada is now called as Vidyalawada as well, denoting that she is now the place of education in AP.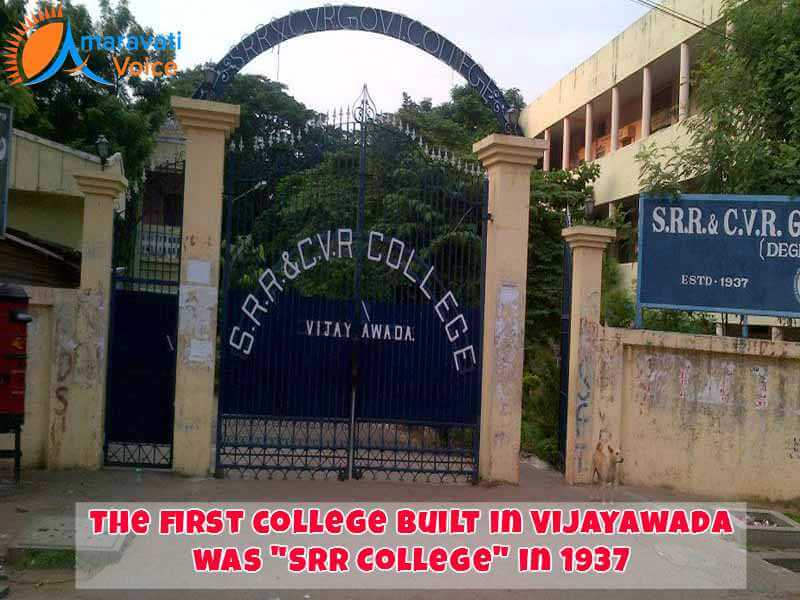 Future of Education in Vijayawada:
According to an official announcement, The central government funded medical education institute and hospital AIIMS is planned to be established in the city. Already the first instalment sanction towards the construction of building for AIIMS was sanctioned.
In addition, an agricultural university is planned to be established in the city apart from the regional Agri research station in Lam, which will be closer to the city.
Even though, the city has experienced great development in the educational sector, the educationists are concerned that most of the colleges are giving short shrift to courses in humanities. The newly established arts and science colleges are mostly focusing on job-oriented courses as against courses related to politics, history, or philosophy.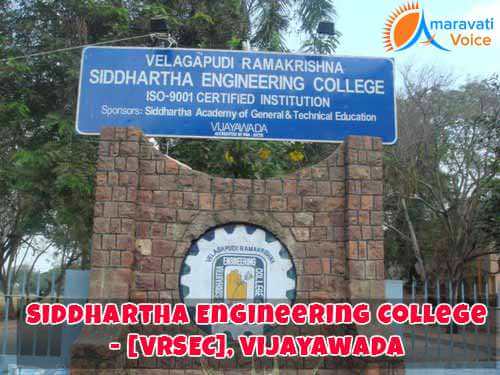 With these things said, the city boasts many engineering and technology colleges and apart from few, most of these colleges are affiliated to JNTU, Hyderabad to provide the best technical education for students.
Also, at school level, the municipal corporation takes all steps to make sure that every child is educated by offering free education, free mid-day meals, text books and scholarships. So, there is no reason to state that Vijayawada is not ideal for education. She is rightly called as Vidyalawada.