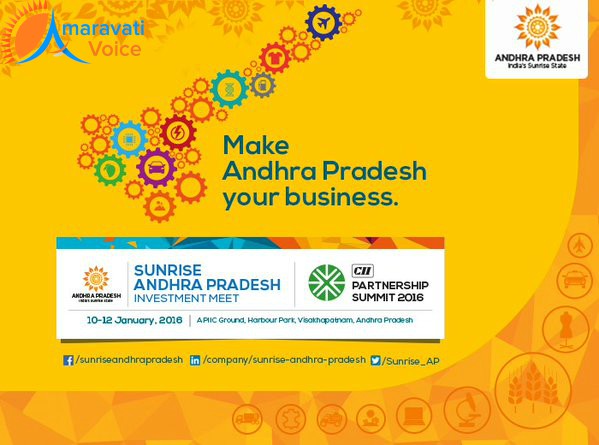 A total of 13300 crores of investments are ready for Amaravati. In the CII Partnership Summit, various MoU's are signed for investment in Amaravati.
World Trade Center Services, Noida, is signing an MoU to build a World Trade Centre with an investment of Rs 800 crore at the new capital city of Amaravati.
Housing and Urban Development Corporation (Hudco) will provide a loan of Rs 7,500 crore to the Andhra Pradesh government to support the development of the proposed capital Amaravati. A memorandum of understanding on the same was signed on Monday.
Andhra Bank signed memorandum of understanding with the state government for providing Rs.5,000 crore loan for development of state capital Amaravati.
Also, an Australian coal mining has agreed to set up thermal power plant of 5,280 MW. This imported coal-based plant is likely to come up near Machilipatnam in Krishna district.