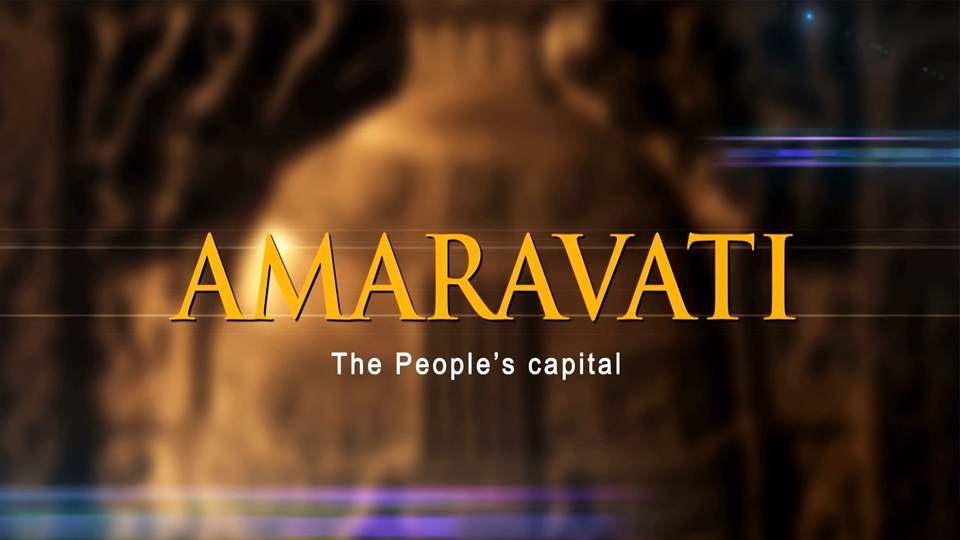 Experts on history, culture, art and architecture on Thursday stressed the need for the designs for various structures and infrastructure of the new capital city Amaravati should reflect Telugu culture, tradition, customs and history, but at the same time it should be in tune with future requirements.
Sharing their views during the two-day consultation meeting under the chairmanship of Parakala Prabhakar, communications advisor to the government, at CRDA office, they said they would bring in their expertise and provide suggestions and alternatives, that could be incorporated into the final designs to be submitted by Norman Foster, the London-based architects and designers to the government in April.
It was decided that they will meet again on March 11 with their inputs and meanwhile visit various museums like in Delhi and Chennai and other places, where the relics and symbols of Andhra culture and heritage are conserved.
A futuristic city for an urban future
"Each of them are experts in their own fields and have years of experiences. They will bring in valuable inputs to the ultimate design of Amaravati. A person, who will be visiting the capital city will be astounded by the architecture and design, which will be modern at the same time will be incorporating the salient features of Telugu culture and tradition since time immemorial.
When one walks on the streets of Amaravati, they will be identifying with their own culture in a futuristic city." Parakala Prabhakar explained to media persons on Thursday evening.
The suggestions from the experts would also help Chief Minister N.Chandrababu Naidu to finalise one of the three concept designs iconic buildings and other buildings and infrastructure in 900 acres of core capital, they will be submitting to him on February 28.
The experts Amareswar Galla (Amaravati Heritage City Advisor and conservation expert), Kiran Kranth Chaudary (retired Archaeology professor from SV University), Ananda Sai(film art director), Vijaya Bhaskar (director, department of culture), E Siva Nagi Reddy (Archaeology expert) KV Rao (retired ASI officer), Sai Papineni (writer), V Ranga Nayakulu (Sri Venkateswara Museum director) discussed several issues during the two days.
Fort-like structures
The experts were not in favour of having big glass facade buildings and opined that structures should reflect Andhra culture. Indianness should reflect the structures and design was the collective suggestion by the experts. A suggestion was made to have Sanchi stupa like Gopurams for important buildings.
It was also suggested to amalgamate the construction styles of various dynasties that ruled Andhra. It was opined that greenery should have medicinal plants that not just give shade but also enrich the fertility of the land. Water fountains at several key locations were suggested. Ranganayakulu suggested adoption of courtyard concept which has been integral part of Telugu people as it provides ample ventilation and light. It was suggested to name the building reflecting Telugu culture.
A suggestion was made to have the Assembly building modelled on Chandragiri Fort. Pointing out at the Buddhist influence, Kiran Kranth Chaudary suggested square shaped structure with walls having sculptures and art reflecting Telugu culture. Writer Papineni suggested adoption of technologies like in Los Angeles that will control temperature. As Amaravati is being described as Praja Rajadhani, it was suggested to use the building material sourced from different parts of the State. KV Rao wanted the front elevations of buildings to reflect Buddhism. Art director Ananda Sai opined that it will be fetching to have entire city in an uniform single hue. He said five elements reflecting Andhra culture and traditions for outer structures would be sufficient, with rest can be integrated in interior decorations. Amareswar Galla suggested to have a three dimensional model made incorporating the ideas and suggestions made during the meeting and submit the same to Norman Foster.