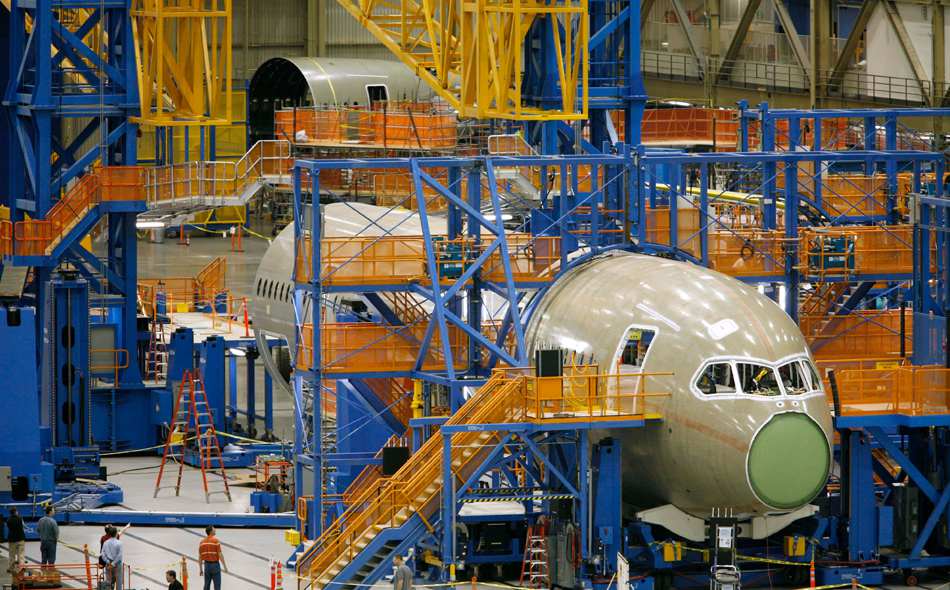 Chief Minister N Chandrababu Naidu will visit Vatluru to lay foundation stone to Vem Aerocity, an aeronautic spare parts manufacturing unit at Pedda Cheruvu in Vatluru village of Pedapadu Mandal on March 11th. The Chief Minister will reach Vatluru directly by helicopter from Vijayawada and participate in the laying foundation ceremony. Later he will interact with 5,000 students. After that, he will leave for Vijayawada.
The Vem Aerocity is first of its kind in the Country as it deals with the multiple technologies under one roof to assemble and integrate the Weapon systems including Anti-Tank Guided Missiles, bombs, rockets, Aero Structures for Light Combat Aircraft and UAVs, Radar Systems and Systems for Helicopters and Aircraft, Artillery Fuse systems.
The industry will be set up at a cost of Rs. 2000 Crores in three phases, Vem Aerocity will have a skill development centre to part with the necessary technological inputs and various processes required for aerospace and defence industries and aim to train over 250-300 youth per year. The industry will likely to generate employment more than 2,000 people, it is expected.
The Vem Aerocity on the eve of its foundation laying ceremony at Peddacheruvu land in Vatluru village exhibited its range of products for Aerospace and defence applications. It has invited the engineering and science students to visit the photo exhibition to get broadened their knowledge base. This factory was proposed earlier at Nallajerla area. However, the farmers in Nallajerla area opposed the establishment of the factory, as they have to lose their lands. In an altered plan it was shifted to Vatluru in 350 acres of land.