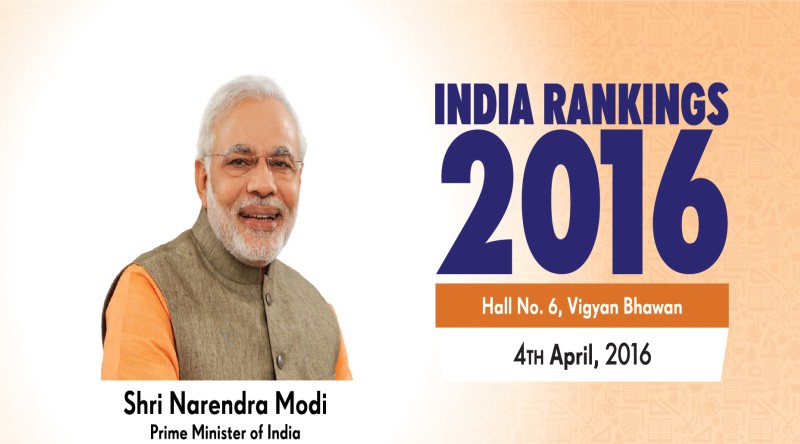 Two Engineering institutes from Guntur District figured in the top 100 Engineering Institutes in India. In the rankings announced by the Union Human Resource Development Minister Smritirani, Koneru Lakshmaiah Education Foundation (KLU) and Vignan's Foundation for Science and Technology (Vignan's University) got 59 and 88 ranks respectively.
Expressing happiness over KLU getting the 59th all India rank, KLU Director of Admissions P Srinivas said that they would focus more On Research and Development (R&D) by increasing the budget and will strive for placing the institute one among the top five engineering institutes in the nation.
The management and faculty of Vignan's University which secured 88th place in the list, attributed the success to the quality research work promoted by the university.