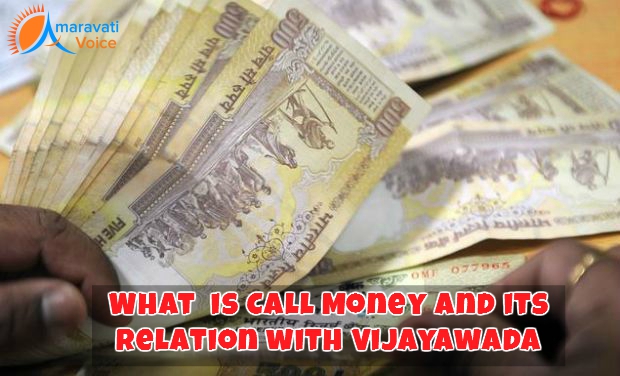 When you need a instant loan, just have a call to the lender. He comes before you with the amount, promissory note and other documents. The interest rate is very high ranging to almost 200 %. The borrower has to repay the huge interest and money with the accepted time, if not you house, vehicles and other properties will be handed over by the lender. The repayable amount would be almost 4-5 times of the loan taken. The borrower has no option, as it is a necessity for him to take the loan from the lender. But the worst part seen now is in the process of recovery, is involving women in flesh trade if they are unable to repay. It is estimated that this business turnover is around 600 crore in only Vijayawada
History:
Call Money business routed in the city almost 2-3 decades ago. It has started with un-authorized chit fund companies which are started by the migrants from Prakasam District. Trouble started in 2001 when there were several cases of default. Then Police Commissioner N.V. Surendra Babu put an end to the chit fund business by promoting public awareness and creating rowdy sheets against chit fund operators.
Then this has turned to call money business and small vendors have to take loans from these Lenders. It is know that, this call money business has first started in Anakapalli. Call money business in Vijayawada grown up, with the development of real estate business, builders etc. And after this, Patamata became the head quarters of this business after the real estate boom.
Governments must provide micro loans, promote mudra bank loans, dwacra loans and should come up with new schemes and help these small vendors.