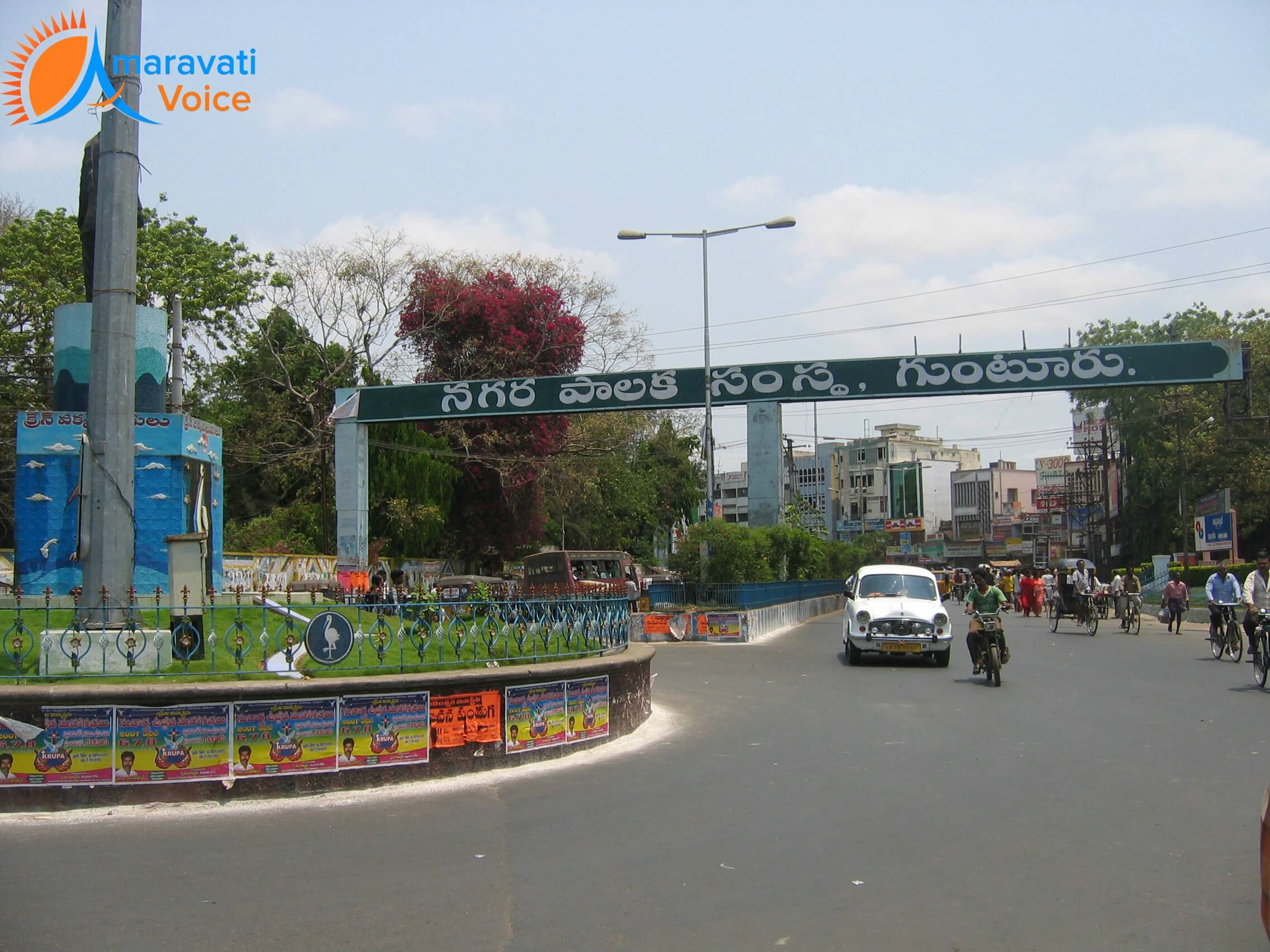 The Guntur Police have decided to impose restrictions on vehicular movement in the city to regulate traffic. Guntur Urban SP S Tripathi said that, the entry of lorries into the city has been banned during the daytime.
The lorries would be allowed to carry loading activities between 9PM to 9AM only. School buses also have been rerouted. School buses should use inner ring road only. An alternative parking system is introduced for bikes in the city. Parking on the east side of the roads would be implemented on Mondays, Wednesdays and Fridays and on the west on the other three days, Tuesdays, Thursdays and Saturdays.
The new regulations would be applicable in the following areas in one town; Patnam Bazaar, Bandla Bazaar, Eluru Bazaar, Kanyakaparamesawari Temple Road, Lalapeta, Naaz Centre, Sanakkayala Factory Centre, Donka Road, should be parked in cellar only.
The new regulations would be applicable in the following areas in two town; Brodipet, Sankar Vilas center