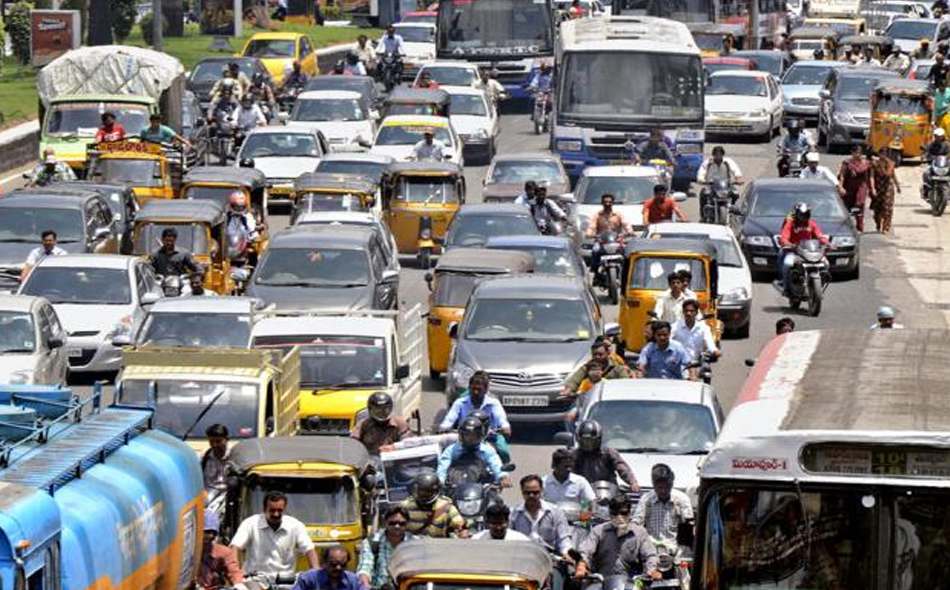 The Vijaywada city police closed the road from Kanakadurga temple toll gate junction to Kumaripalem centre for 30 days due to road repairs being taken up by the National Highway Authority (NHA) Officials as part of the Durga temple fly-over construction works from Wednesday midnight onwards.
In a press release here on Wednesday, city Police Commissioner D Gautam Sawang said that people, who want to travel towards Vidyadharapuram and Ibrahimpatnam from bus station, they should pass via BRP Road, Panja Centre, Chittinagar, YV Rao Estate, CVR Flyover, Sitara Junction.
He said commuters, who come to Vijayawada from Ibrahimpatinam, should pass via Gollapudi Centre, Sitara Junction, CVR Fly-over, Milk Factory, Chittinagar, Panja Centre and reach KR Market Junction. He said another route is YV Rao Estate, Pipula Road, Singh Nagar fly-over and BRTS Road for entering the city.