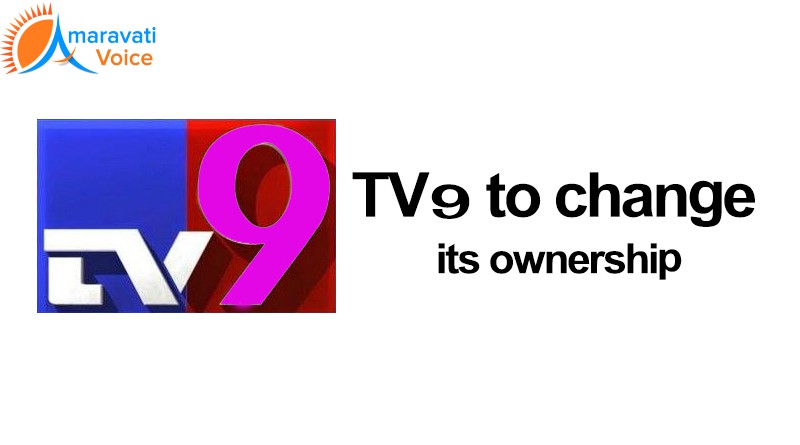 The famous and leading news channel of Telugu states is now turning as breaking news instead of publishing it. Tv9,one of the major news channel which introduced the concept of live news to telugu people is now planning to change its ownership. But, surprising the channel has been taken neither by a leading channel nor a celebrity instead taken by a famous builder cum business man who is very close to Telangana CM KCR.
As per the sources, the managing director of Maha Cement and My Home Builders Jupalli Rameswara Rao has come forward to take up and lead Tv9. As previously from the past three years many names has come on screen but nothing came into reality. But, now it is being heard that KCR's close associate who is planning to extend his business empire has now chosen Tv9 as his best source of income.
RaviPrakash, who stood up as one of the key holders of Tv9 has made up the entire deal with Jupalli Rameswara Rao for a huge amount and even convinced his partner Sriniraju to nod his head for benefits. As we were known that Tv9 extended its empire into Maharashtra, Kerala, Gujarat and was even now being telecasted in English, many corporate companies came forward offering huge price or more than 1000 cr. before elections but then the corporate news channel has denied the offer. But now accepted it for a price of nearly 650 crore, has now turned hot to discuss.
Jupalli has even assured it's employees neither to worry nor feel tense as their jobs and positions will be continued same even after the change of ownership. But many of the employees are now clearing a thing that even though there will be change in functioning of channel, the news content and way of presenting may change as their new CEO is a part and backbone of a leading state government. Sources declared that there will be an official announcement by Tv9 soon regarding this issue. It is known that Tv9 faced problems and was even banned in Telangana for telecasting news against KCR, who is now pushing his shadow to own this channel.