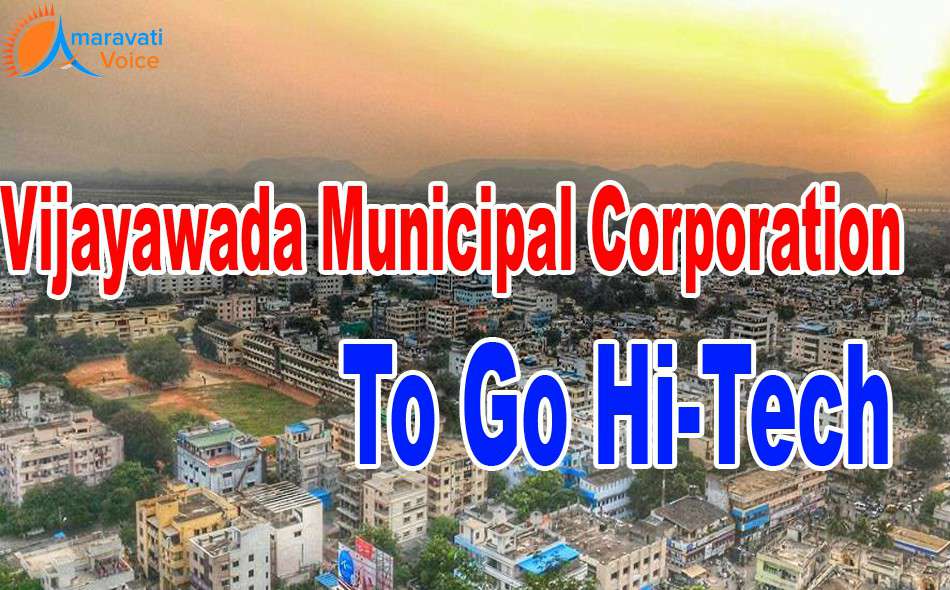 The Vijayawada Police is going hi-htech with command and control centre. To monitor the day-to-day activities in real-time, the civic body is establishing the command control centre. The civic body is making arrangements to set up the centre at its office.
Earlier, minister for municipal administration P Narayana announced that a state-level command and control centre connecting all the municipalities will be set up to monitor the sanitation works across all the cities and towns in the state, the project did not take Off.
The VMC Will become the first civic body to have the high-tech facility in the state. VMC commissioner G. Veerapandian has directed the Officials to make the space ready. A State of the facility is being prepared for the command and control centre.
The VMC will monitor the sanitation works, street lights and garbage removal across the city. CCTV cameras are being installed across the city at crucial places.
Mr Veerapandian said the command control centre will enable the administration to manage the things more effectively and deliver better services to the people, "We will be able to monitor the attendance of the Sanitation Workers and the status of the dumper bins in real-time," the Commissioner said.