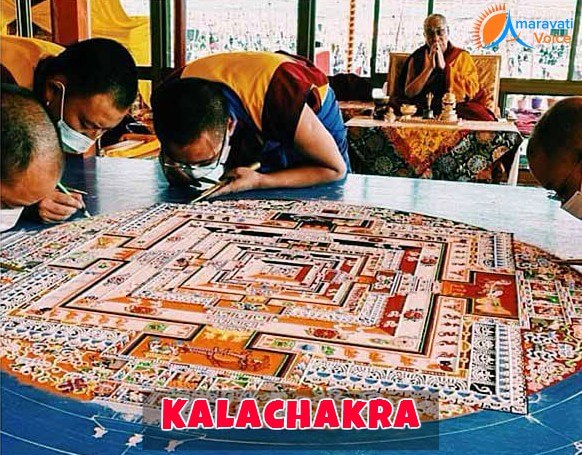 Summary: Guntur and the entire state of AP has some connection with Buddhism and it is stated that Gautam Buddha himself has spent some days in Guntur.
The earliest recorded reference of Guntur is known to have aroused from the Idern Plants of Ammaraja between 922 and 929 CE. The Agastyeshwara temple in this district is known to have been built during the Treta Yuga. It is also believed that nagas ruled this region and not just Hinduism, this district is also known to have connection with Buddhism as well.
Guntur and Buddhism connection:
The region between the Krishna and Godavari Rivers in which the city called Amaravati that belongs to Guntur District lies was an important place for Buddhist from the 2nd century BCE. It is found that king Ashoka has built a Buddhist Stupa in this region during the 200 BCE. This was done by the king with panels that clearly depict the story of the holy Buddha. But, after some decades when Buddhism was declined in this region, the stupa was neglected and it buried under rubble. However, an inscription from the 14th century from Sri Lanka states that repairs were made to the stupa and after that it was forgotten. It was also found that the stupa is related to the Vajrayana teachings of Kalachakra. This is something that is still followed even today by Tibetan Buddhists.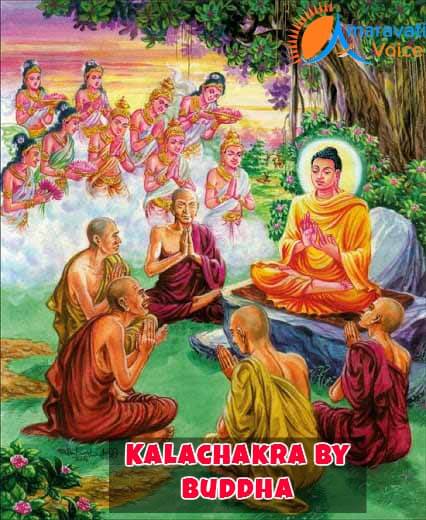 It is still believed that Gautam Buddha taught the holy ritual of 'Kalachakra' in Amaravathi, Guntur. To remind Buddha, there is a huge statue for Buddha in Amaravati in meditating posture. This is why Amaravathi and the district of Guntur are stated to be the holy place for both Hindus and Buddhists.