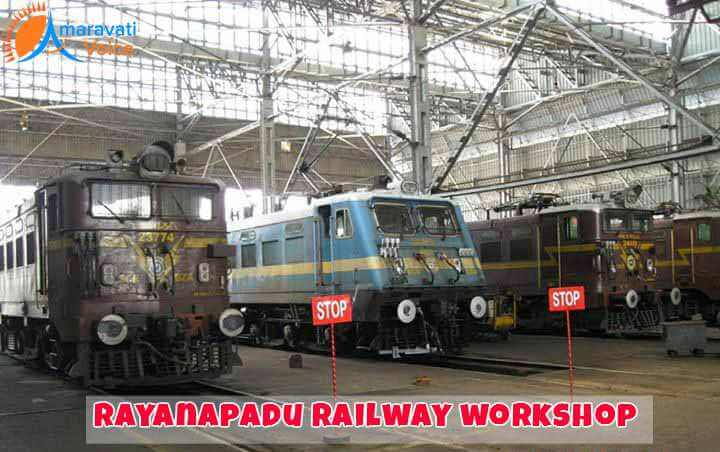 Summary: It is important that to ensure the proper functioning of goods train, the bogies should be maintained properly and overhauling takes place as Rayanapadu Wagon workshop.
Rayanapadu wagon workshop, which is otherwise referred to as Wagon Workshop, Guntupalli is located at a distance of about 12 kms from the Vijayawada Railway Station. It is one of the premier workshops that belong to the Indian Railways and it is also known to be the best among the 13 workshops in India, where repairs of wheels and wagons take place.
Main activity at the workshop:
The workshop is engaged in the activity of revamping railway wagons of goods trains. This is done on a regular basis for ensuring the smooth functioning of the wagons. In addition, the workshop also offers assistance for maintenance depots that are located in important junctions in the country. Even though, it is believed that this workshop is mainly for revamping wheels, but revamping of bogies and other parts of goods train also take place in this place.
Workforce is the strength:
This workshop that works under the Indian railways has a huge workforce. As most of us know, Indian railway is the one of the biggest employers in India and some of the workforce is deputed in this workshop. Not just repairs to wagons owned by Railways, the workshop also gets wagons that are owned by the Defence and many thermal power stations as well for overhauling. Even, records state that the workshop earns huge income every year from such works that are done for outside organizations apart from Indian Railways.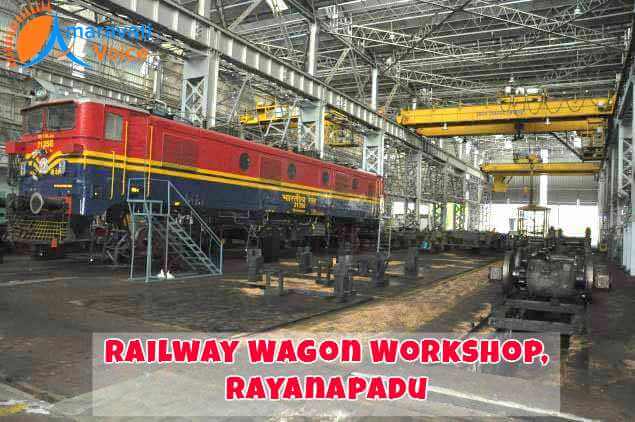 Why maintenance of railway wagons?
When asking about the regular renovation of goods wagons, representatives from the workshop said that each railway wagon has the capacity to carry 70 tonnes of load, regardless of the type of item loaded and the wagons generally have a durability of 30 years. But, they should be regularly overhauled once in every four years and 6 months to ensure that they can be used for the utmost durability period. However, they state that it is not possible to increase the durability of wagons.
Achievement of the workshop:
The history of Rayanapadu wagon workshop shows that it has done many achievements, but the most important of them is the switching of oil tankers into fly ash or cement brick carriers. The authorities state that they completed this project by spending Rs. 50,000 for each wagon and they converted 150 oil wagons into cement brick wagons.