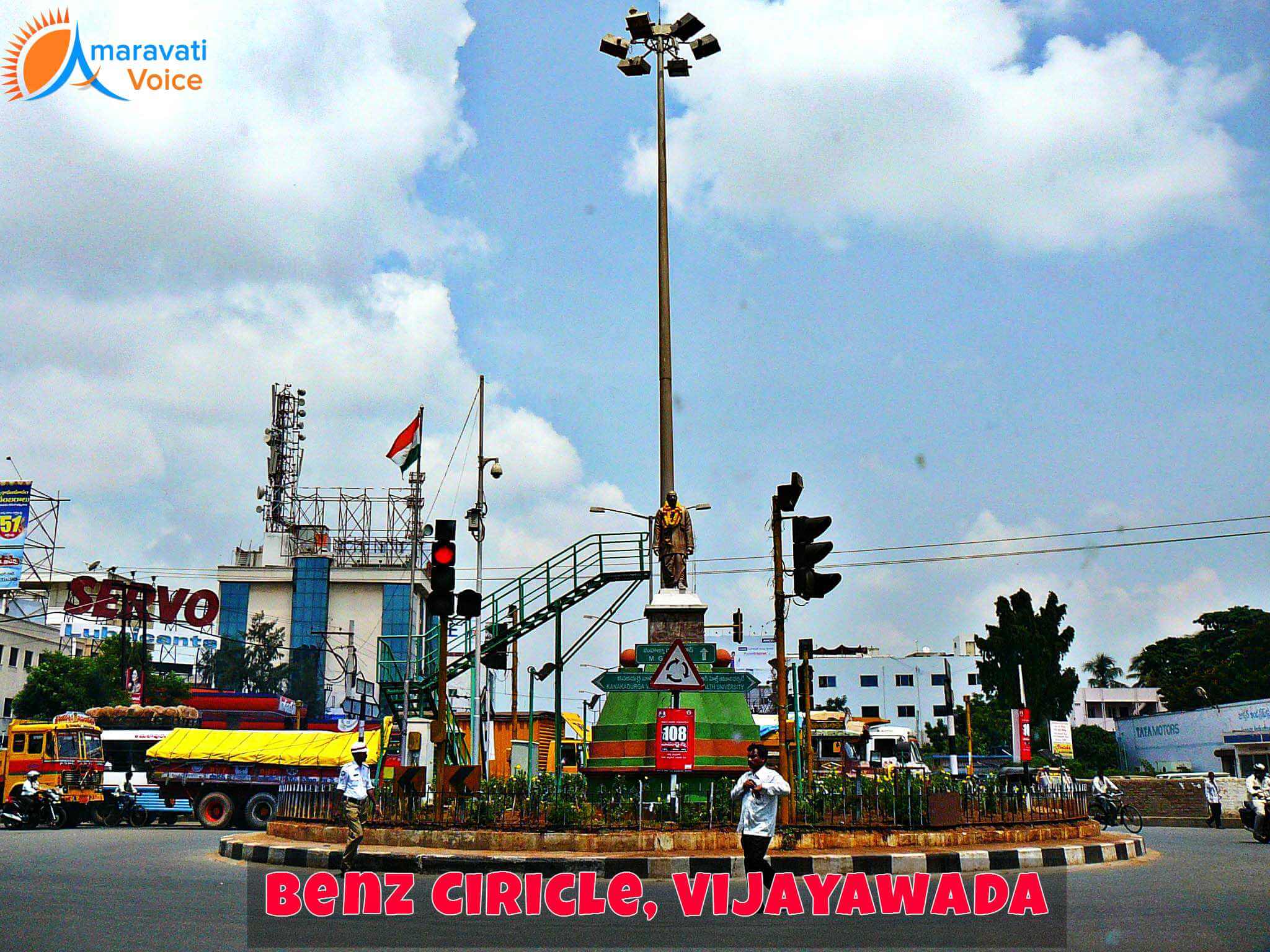 Summary: When you visit Vijayawada, you are sure to cross by the Benz Circle and let us gather some details about this traffic circle.
Benz Circle is one of the busiest chowks in the city of Vijayawada. As this place acts as the intersection between NH5 and NH9, you are sure to see this place, when you travel around Vijayawada during your vacation by road. It is one of the prominent landmarks in the city and it is located in the Bandar Road.
History:
Earlier, a branch of Benz Company was functioning in this place. Even though, this company is not present there, people refer this place with the name of the Benz Company as Benz Circle. There is also a bus stop near the circle and this stop is called as 'Benz Company Busstop' even today.
Traffic:
This place holds importance as the busiest junction in the city. Reports state that nearly 57000 vehicles cross this place on a daily basis.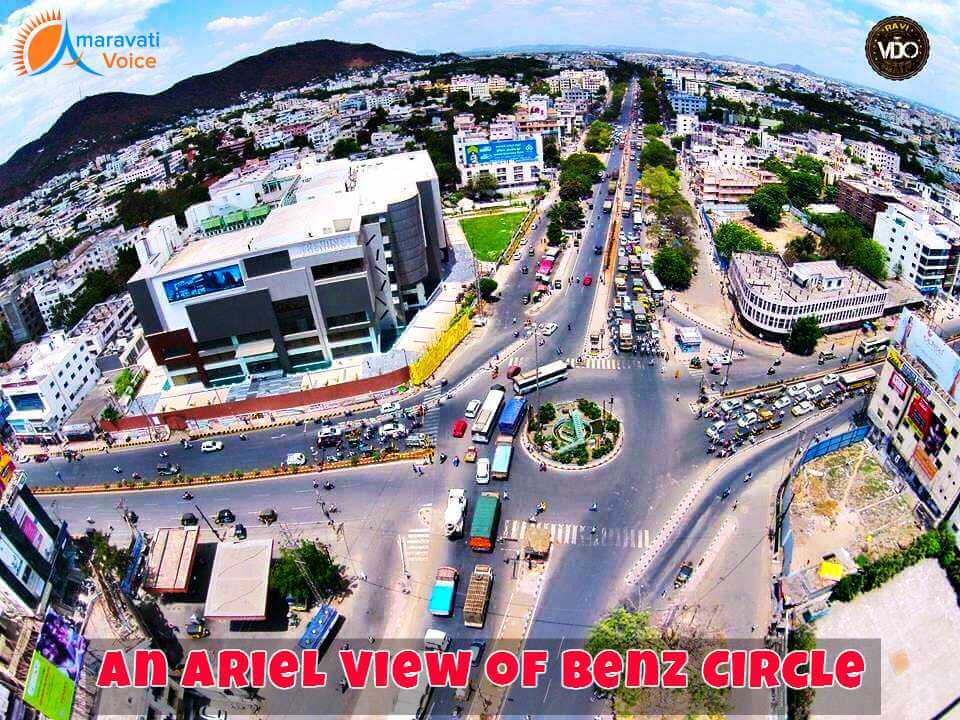 Value of property:
After the announcement of Vijayawada/Amaravati as state capital, the land value near Benz Circle has hit a new height. This new height has turned this place to be the richest in the entire state, which includes the common state capital, Hyderabad.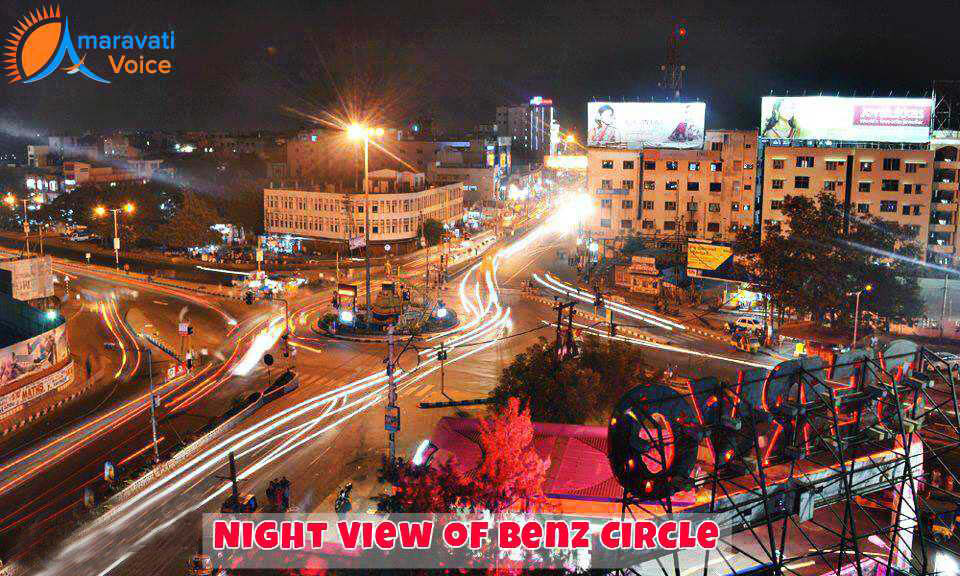 Heavy traffic:
When analysing the reason behind the increasing traffic, it is found that vehicles from different directions intersect at this place. It is stated that for every motorists, it takes around two to three minutes to cross this junction due to heavy traffic.
Traffic Police officials say that vehicular traffic has increased considerably over the past couple of years in this area and in addition to this reason, many commercial establishments also popup on either side of the junction to add up to the chaos. This busy roundabout links the highways that connect Hyderabad, Chennai, Machilipatnam and Visakhapatnam.