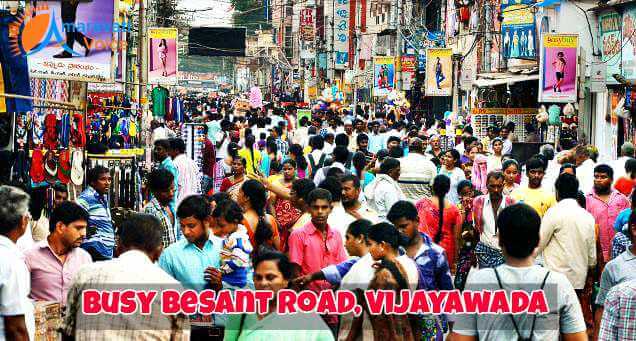 Summary: If you are planning for a shopping trip when staying at Vijayawada, the place to head to is Besant Road.
Besant Road is stated to be the busiest road in Vijayawada as it is the trade center that always bustles with activities and trade. Even though, the road is the trade center for long, it has recently turned into a pivot of commercial shift.
Modern eateries:
Some of the modern restaurants of the city are located in Besant Road. So, foodies in the city and even those who are well-aware of the culture of Vijayawada make a point to visit this place to pamper themselves with some of the tasty dishes.
The famous Andhra evening snaks Punugulu, Bajji, Batina curry, Pani Puri also, can be found here. And don't forget to have an ice cream or a shake at Ravindra Cool Drinks.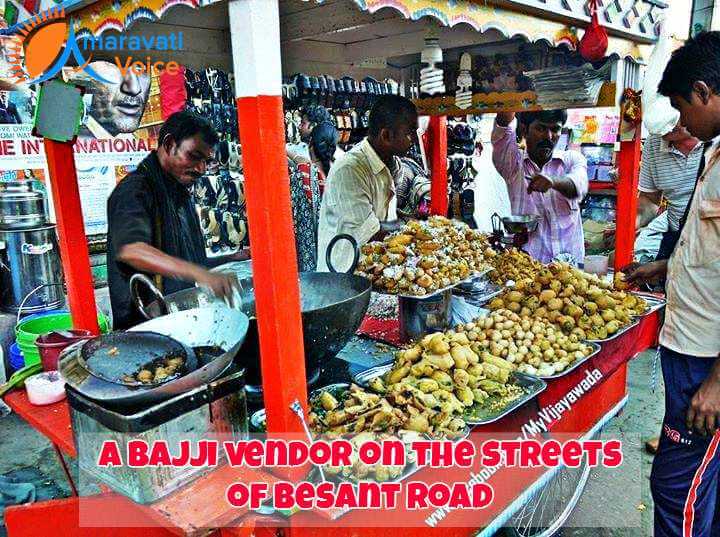 Movie halls:
The Besant road is also filled with some of the best vibrant movie halls. So, it is the place for movie buffs as well, besides those who have great interest towards foods. Not just Telugu films, films in multiple languages are released in the movie halls in Besant Road.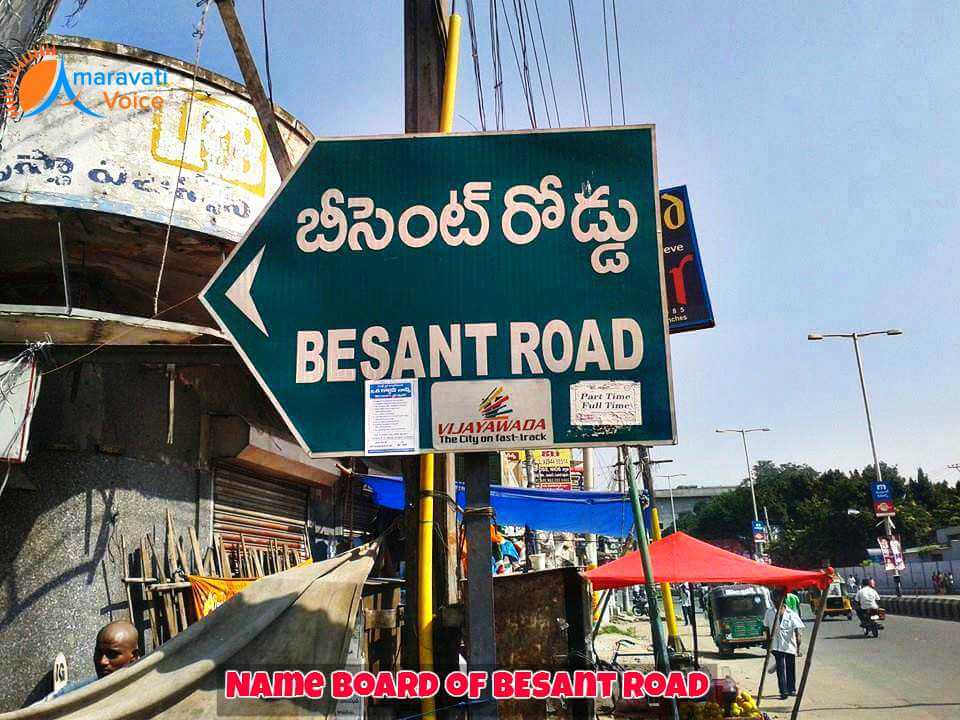 Quench your interest towards shopping:
Not just for movie buffs and foodies, this road can quench the thirst for shopping enthusiast as well with a line up of multiple shops. Any item right from costumes to cosmetics can be purchased from the shopping complex in this road. Another attractive feature is the affordability offered by shops to shopping enthusiasts.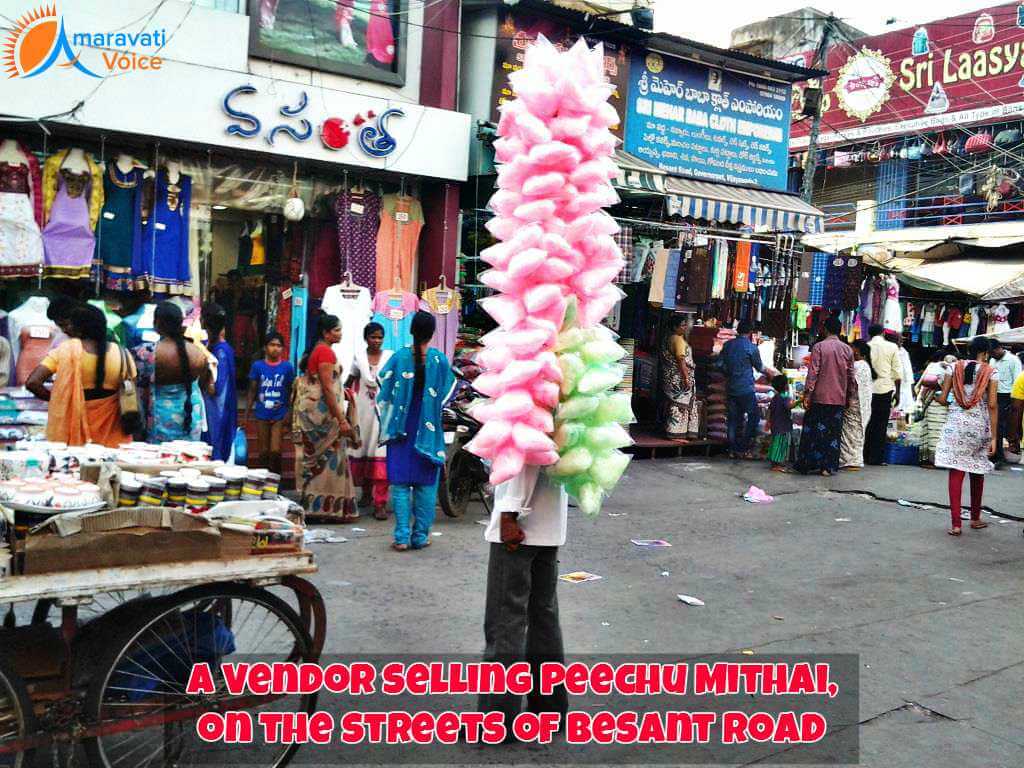 So, when you have a shopping list, make a point to visit Besant Road to quench your thirst for shopping, besides movie watching and of course to quench your hunger. Also, you can easily reach this road as it is located just at a distance of 1.5 kms from Vijayawada Railway Station.