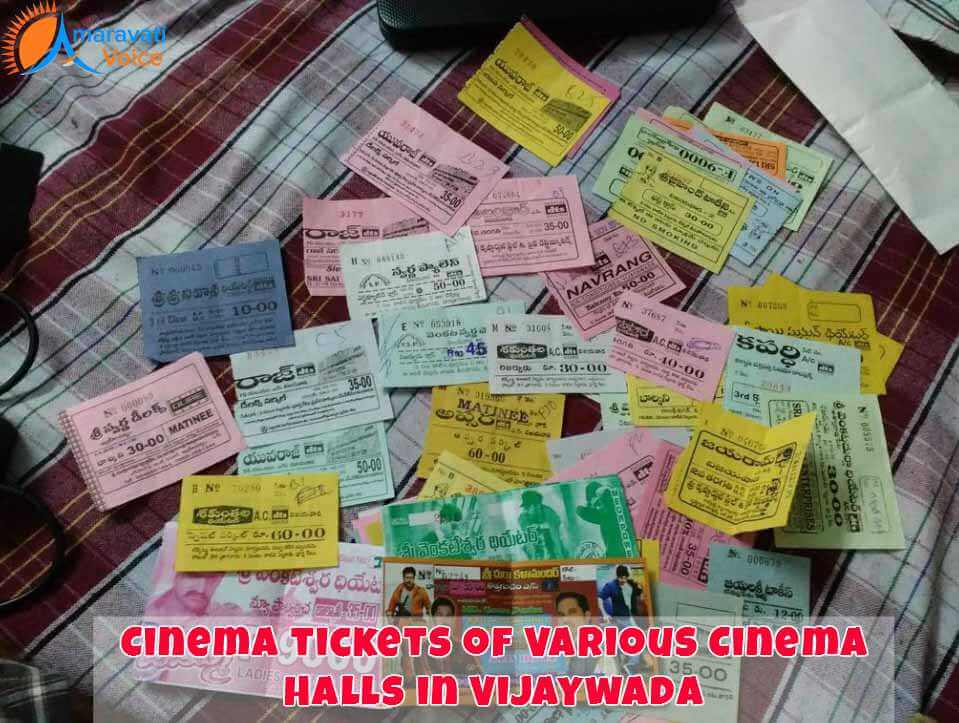 Summary: In India, like in many countries of the world, people have great attraction towards cinemas and this is no exception to the city of Vijayawada as well.
Even though, it looks like the development of television channels has brought down the craze for movies among people, the fact is that digital tech revives some interest among audience. When it comes to Vijayawada, there has never been any shortage of audience for movies. The cinema niche has seen a great development in the Telugu industry right from the period when silent movies were introduced.
Reason for flourishing movie business:
Vijayawada has a flourishing cinema business and it is believed that the city's location at the heart of the state is the important reason for this growth. In addition, the city being the capital of print media, film distribution has chosen this city as the base. Another reason for this city as the home for thriving cinemas is that many film production companies, financiers and producers are located in this city.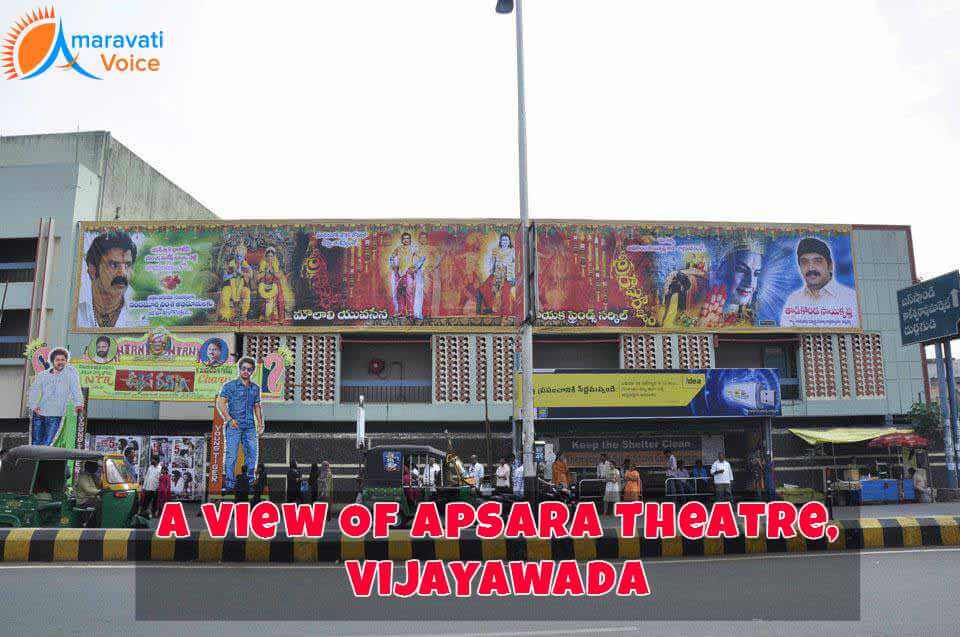 First city to have multiplexes:
The people of Vijayawada are highly proud that their home city is the first to have multiplexes in the entire state of Andhra Pradesh. Yes, this started when the first movie complex with three theaters, namely Ramba, Urvasi and Menaka was unleashed in the city, where three different films were telecasted during those periods. Many Theaters are located in the Andhra Ratna Road, which is the home for dozen of movie halls. Not just in this road, there were many theaters in the city and another road famous for movie halls is the Nageswararao Pantulu Road. Now, Ramba, Urvasi and Menaka is in the form of INOX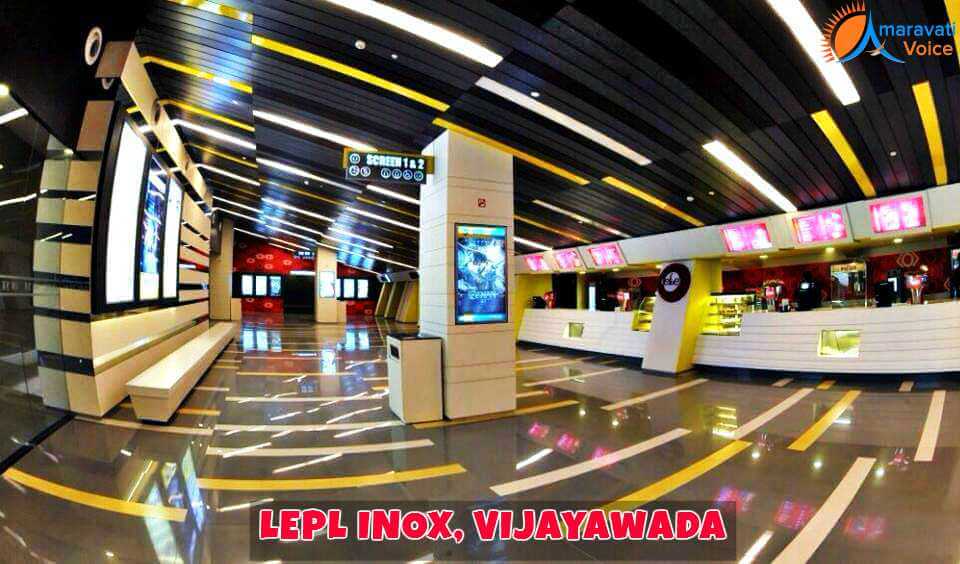 Even though, most of them still continue to exist, some were demolished, while a huge movie hall earlier called Kalyan Chakravarthi is now two smaller theaters to showcase two different movies at the same time.
Alankar theater was highly popular those days and this was the prey to a riot that arose following the assassination of Vangaveeti Mohana Ranga Rao as the theater was burnt. But, this theater is now constructed into a shipping complex with cinema hall.
Special effect films:
Not just normal movies, the multiplexes in the city also have halls for showcasing movies with special effects like 3D and 4D films.
Earlier, the producers from Telugu Film Industry were releasing their films through distributors, but now they are doing this towards the highest bidder, thereby turning this business into a decentralized business.