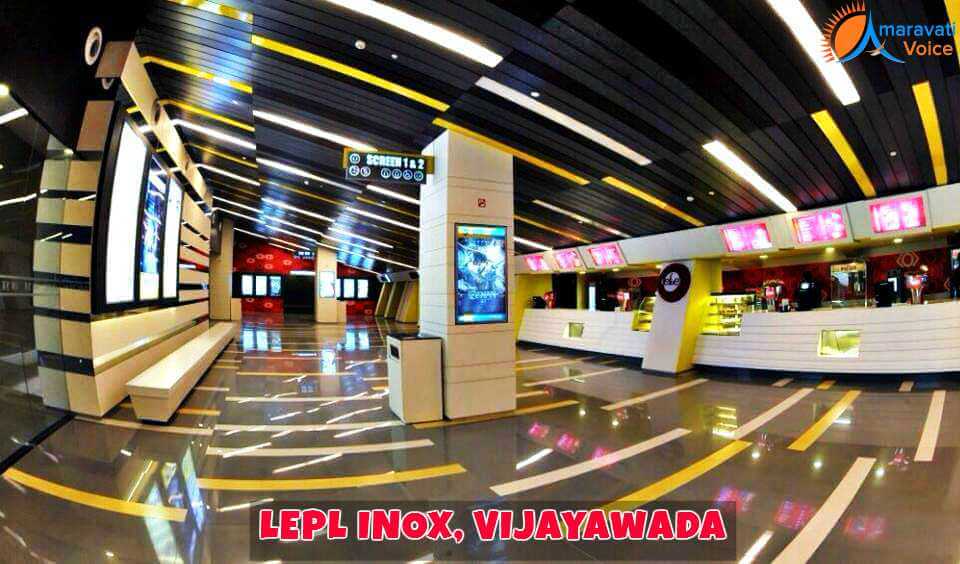 Summary: If you are an Indian from a city like Mumbai, Chennai, Delhi or other top cities, you might have surely heard about inox and you might also have visited Inox theater in your home city.
During your visit to Vijayawada, among the many attractions, the ideal attraction available for moving enthusiasts is Inox in Vijayawada.
About INOX:
INOX Leisure Limited is the subsidiary of Gujarat Fluoro Chemicals Limited with its headquarters in the city of Mumbai. INOX theater is the venture of INOX into entertainment industry, which turned out to be the great success in most of the cities in India.
Chain of theaters:
INOX has its presence in 54 cities across India and the company has 389 screens and 100 multiplexes around the nation. In Andhra Pradesh, they have their presence in many cities and in Vijayawada, there are two INOX complexes. Let us gather some information in this regard: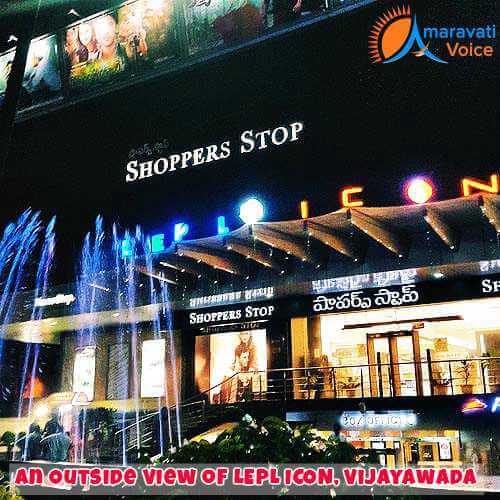 Inox in Vijayawada:
LEPL Icon:
This is located in Patamata in Vijayawada and LEPL Icon is the prominent commercial project from one of the top-rated business groups in Andhra Pradesh. Not just watching your favorite movies in Inox, you can also shop and dine at LEPL Icon. There are exclusive outlets in the multiplex and you can find products under different categories like household goods, office supplies, lifestyle goods, sports and a wide range of other collection of items. The restaurants in the mall will curb your hunger with delicious foods and beverages. Not just traditional Andhra Pradesh foods, but you can find foods and beverages from other parts of the country as well.
This mall is spread over an area of 2,20,000 Sq. feet with a leasable area of 1,20,000 Sq. Feet. It is a 5-storied mall with the best names in retail industry. This is actually the second multiplex in Vijayawada as the other one was established prior to the one in LEPL Icon. Not just Telugu, but also English and Hindi movies are also released on the 4 screens in this Inox Complex in Vijayawada with a total seating capacity of 1198.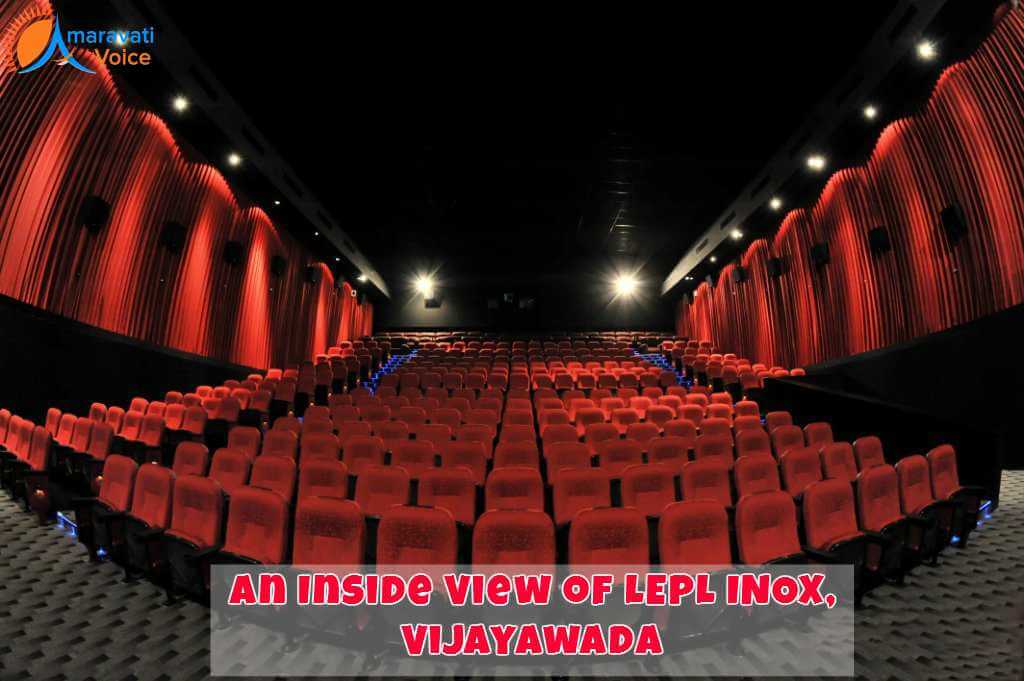 Urvashi Theatre Complex:
This Inox in Vijayawada is located in Gandhi Nagar. This place previous had three theaters Ramba, Urvasi and Menaka. The Mumbai-based INOX Leisure entered into an agreement with the owner of Urvashi Theater Complex as a chance to make their presence in Vijayawada, while for Urvasi Theater it turned out to be the opportunity of becoming the first multiplex in the entire coastal region. This complex has also got its own food courts and shopping areas. This complex has three INOX screens to provide the best movie-watching experience to the visitors.
So, you can spend an entire day in both these Inox complexes in Vijayawada with film, shopping and of course dining.