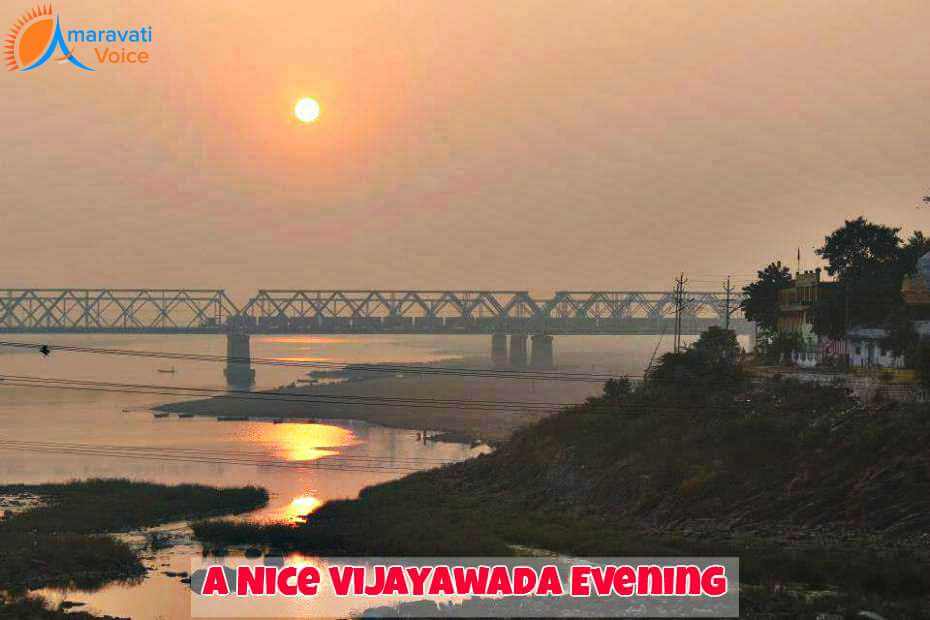 Summary: For those who are planning for a vacation at Vijayawada, it is important to understand the temperature and here are some details in this regard.
The landscape of the city of Vijayawada is naturally a combination of plain lands in between small to midsized hills. In addition, the great Krishna River runs through the city and the other special thing about the Eastern Ghats passing through this river in the city is that they are of low elevation as compared to the average elevation of hills.
Canals run through the city:
Apart from the Krishna River and hills with lesser elevation, another thing that reduces the hotness of the summers to a certain extent is the three canals running through the city. The three canals actually originate from the northern part of the Prakasam Barrage called as Ryves, Bandar and Eluru. The city holds the pride of being the only city in the world with a river and three canals.
In addition, another canal called as Buckingham canal also originates from the southern side of the reservoir. Mainly because of the presence of the Krishna River, the soil around the river is highly fertile and is intensively used for cultivation purpose.
Climate during summers:
As you are planning to visit Vijayawada during the forthcoming summer, you might be interested in knowing the weather in Vijayawada and the thing to remember here is that the weather is hot to hottest in summers that range from 17 to 470 C with a lot of humidity. However, winters are mild and pleasant, wherein temperature ranges between 10 and 300C. If you are looking for rainy Vijayawada, the city gets her rainfall both from north-east and south-west monsoon.
Plans to improve climate:
Yes, as the recent temperature hike in this city is a cause of concern, the local government has a lot of plans to improve the weather in Vijayawada to make it comfortable not only for tourists, but also for the locals. With this motto, the government has planned a massive plantation drive with a view to improve the urban green cover of the city.
Tree plantation drives:
The government feels that urban forests are believed to be the excellent means for keeping the healthy temperature in Vijayawada. It is expected that large parks can reduce the daytime Vijayawada temperature during hot summer months by about 3 degrees. Trees can also modify the Vijayawada temperature by acting as a windbreak and will help in improving the quality of air as well.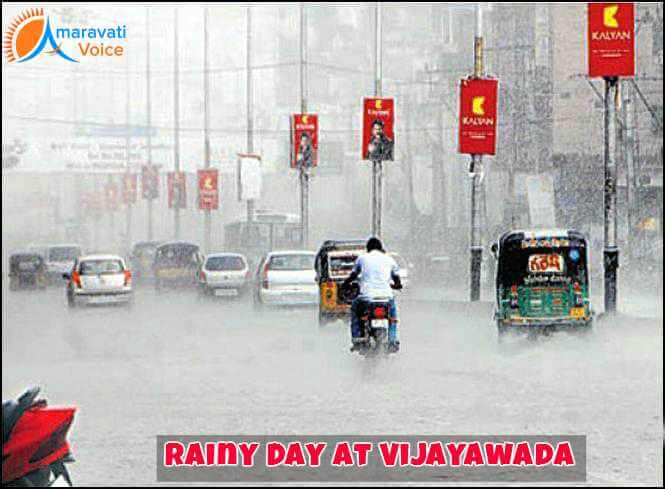 So, with these moves from the government, you can very well plan your visit to this city during summer without having to worry about humid Vijayawada weather.