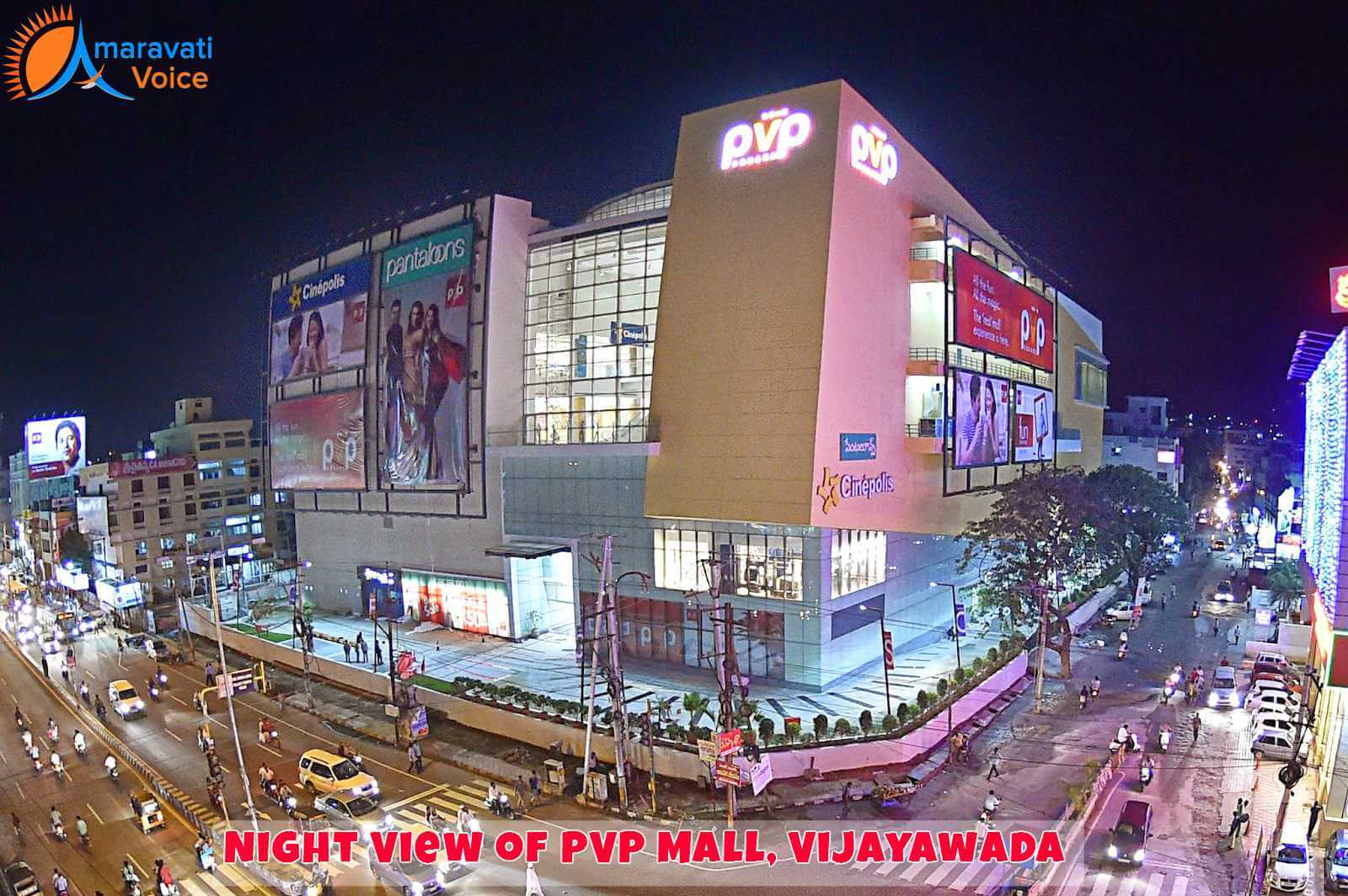 Summary: The City space in Vijayawada gets a new look with new malls and multiplexes to provide the best shopping, dining and movie watching experience to people.
The city of Vijayawada has many attractions and malls are no exceptions to this trend. Recently, new malls were opened and even fresh malls are under construction in this city to provide the best movie-watching, dining and shopping experience to the locals and also to the tourists thronging this city all-round the year.
PVP inaugurated:
Recently, the PVP Square Mall was inaugurated by the great Indian cricketer Sachin Tendulkar, who was accompanied by Anushka Shetty, a Telugu and Tamil Film Actress. The promoter of the mall, Potluri Vara Prasad took Anushka Shetty and Sachin Tendulkar around the mall. When talking about the city, Sachin Tendulkar shared that he always wanted to play for Vijayawada, but this has not happened in his cricketing career. But, he stated that he has great regard for his fans from this city. He thanked the fans for the affection show even after his retirement from the Indian cricket team.
Sachin also said that this great mall is going to be a great attraction to the city and Anushka also shared that she was delighted to be a part of the inaugural function. The managing director P. Sai Padma said that they have constructed this mall in Vijayawada at an investment of 125 crores and she also added that the mall will have 4.27 lakh square feet of space. The MD also promised that all great global brands will be invited to set up their showrooms in the mall to provide the best shopping experience to the people.
More shopping spots to come up:
The new multiplexes are changing Vijayawada from a laid back city to a mini-metro. Reports state that Rs.1500 crore private investments are already there on the city in the form of following malls:
•    LEPL Centro Mall
•    LEPL ICON Mall
•    PVP Square and
•    Ripples Mall
It is stated that a few other projects are also on the way to make it to Rs.1500 crore investments. These are not the only malls as there are already malls and multiplexes in the city and these are just additions to them.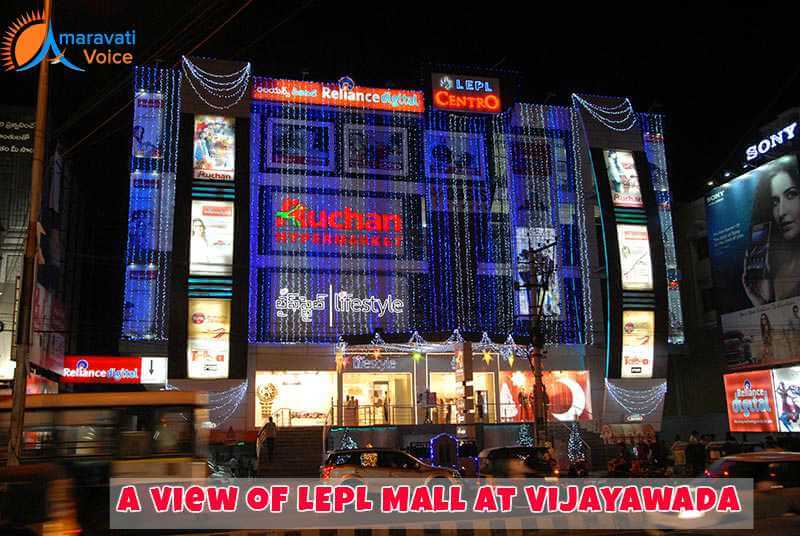 Mall near Benz Circle Junction:
The mall near this popular junction in Vijayawada is the biggest investment so far in the city at Rs.600 crores. This structure has a whole lot of entertainment zones, shopping area, play area, restaurants and there are also six-screen multiplexes, apart from a 7-D theatre. This mall is named as Trendset Mall.
Commercial complex on Bandar Road:
Tipsy Topsy Garment Store is highly popular at Bandar Road and a new commercial Complex will be out soon opposite this store in this area in an area spreading 70,000 square feet.
Many other malls are also expected in the near future and city is known for its tradition to have great movie buffs and these new malls will take the movie entertainment to the next level to the locals.