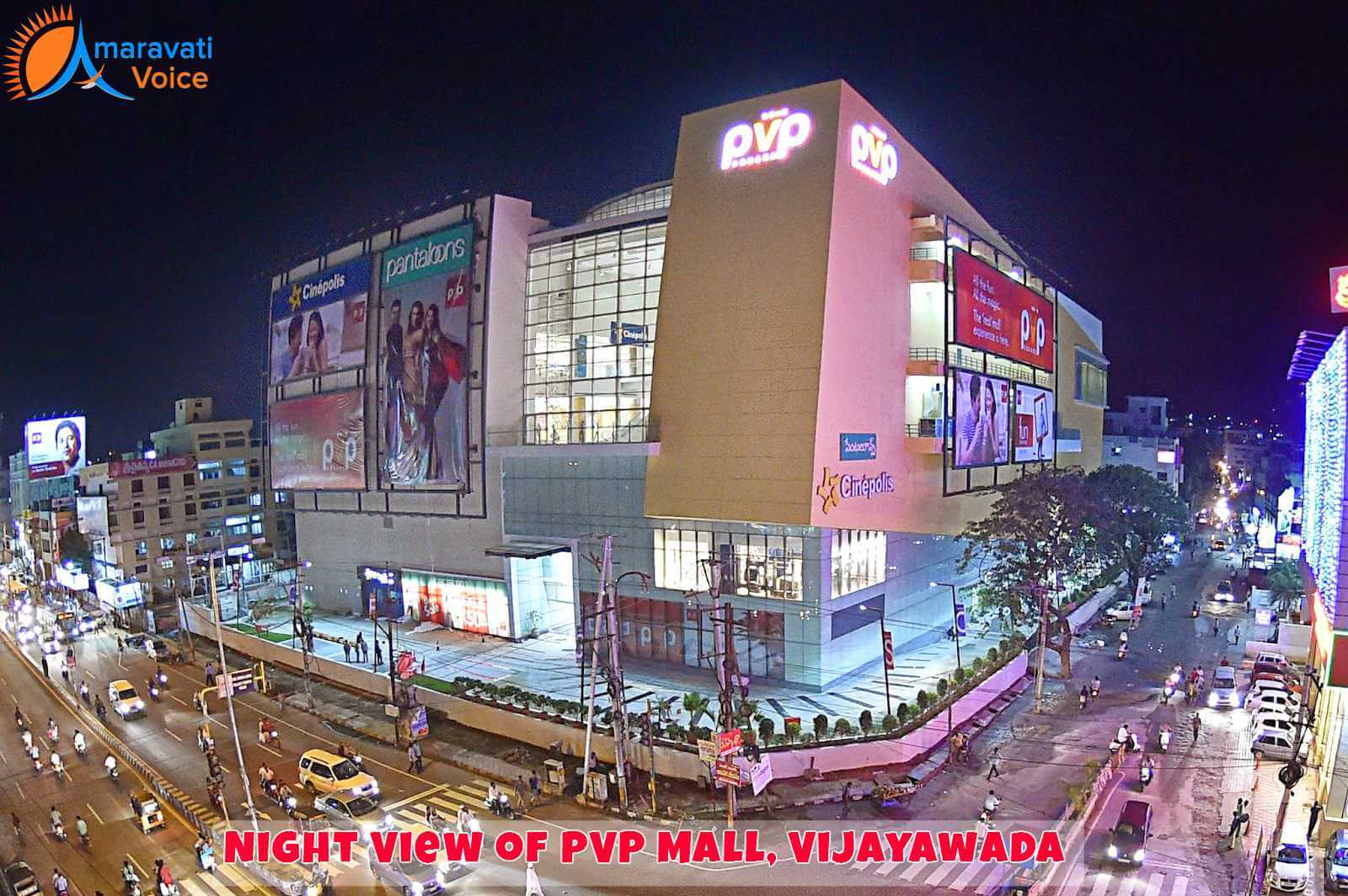 In a bid to promote tourism sector in the State, Chief Minister N Chandrababu Naidu has asked the police department to consider the possibility of granting permissions to shopping malls, food courts and shopping plazas across the State to remain open till 12 in the midnight every day. The Chief Minister held a review meeting with the heads of all 14 departments in the State.
During the meeting, Naidu sought suggestions from the officials on luring the tourists to the State in order to develop the tourism sector.
When officials told Naidu that keeping shopping malls in the State open till late in the night everyday could help develop tourism sector in the State, the Chief Minister asked the police officials to explore the possibility.