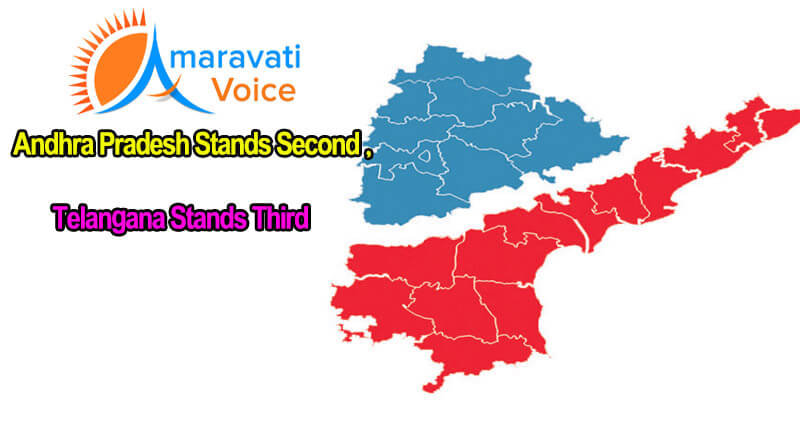 Any states tax collection contributes to most of its income, and only if tax is collected properly state will be able to spend that on various welfare schemes. Tax collection numbers in India has become the topic of the day where all states are competing to beat each other, while as always, Gujarat stands in the first place, and also showed 20% growth.
Andhra Pradesh stands in second place; it has been from some years now. It showed 17% growth rate. Apparently, Telangana stands in third place. This shows that Telugu people are paying their taxes properly.
AP collected around 27,681 crore rupees as taxes while the target tax to be collected was 30,349 crore rupees. This means it reached 91.21% of its goal. Out of all Income tax sources, the top most contributor were Petroleum products, it seems.
Second place is taken by Liquor. In AP alone, 7,300 crore rupees was collected through Liquor. While Telangana is a step behind AP in Tax collection, we cannot ignore that Telangana reached third place from last year's seventh place..