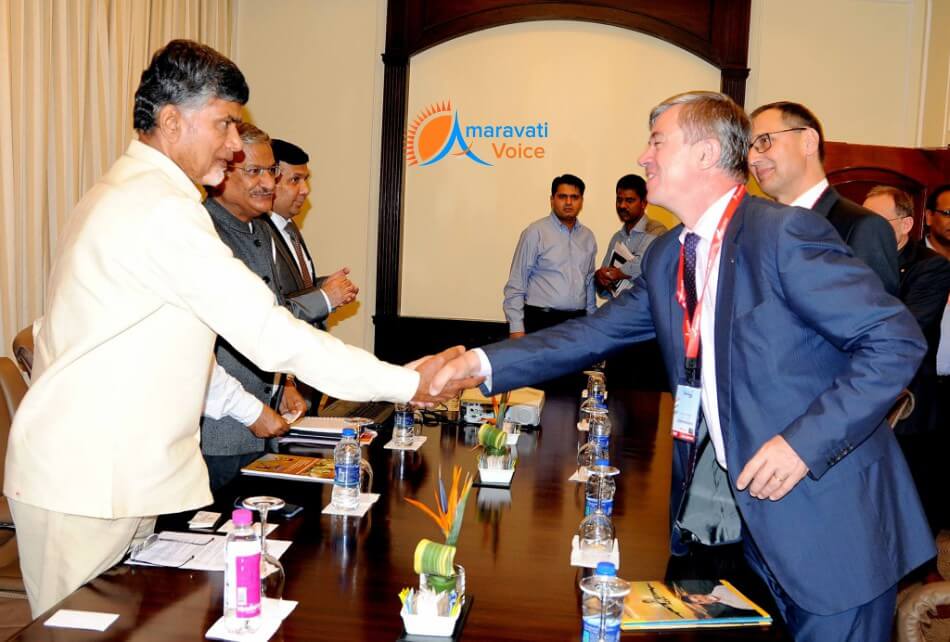 The Malaysian government is ready to join hands with the Andhra Pradesh government in promoting tourism in the State. The two governments would invest in the development of sea ports, airports, highways and urban development. A delegation of the Malaysian government-led by its Transport Minister Liow Tiong Lai met the Chief Minister N Chandrababu Naidu on Thursday.
Naidu briefs the Malaysian delegation on tapping tourism potential around the 975-km long coastline in AP. Malaysian Minister Lai says they are willing to join hands with the State in developing airports, seaports and highways
The Chief Minister had briefed the delegation of the tourism opportunities in the State and said that 975 km long coastline is seen as an advantage and wanted the Malaysian delegation to make use of it to promote tourism. Naidu further said that the government had proposed new capital city, Amaravati, as a global city.
The Malaysian Minister Lai thanked the Chief Minister for inviting them to join hands with the government in promoting tourism. He said that their government was interested in developing airports, seaports, highways and urban areas providing basic infrastructure. The investment on highways would provide better connectivity to the rural areas from the district headquarters.