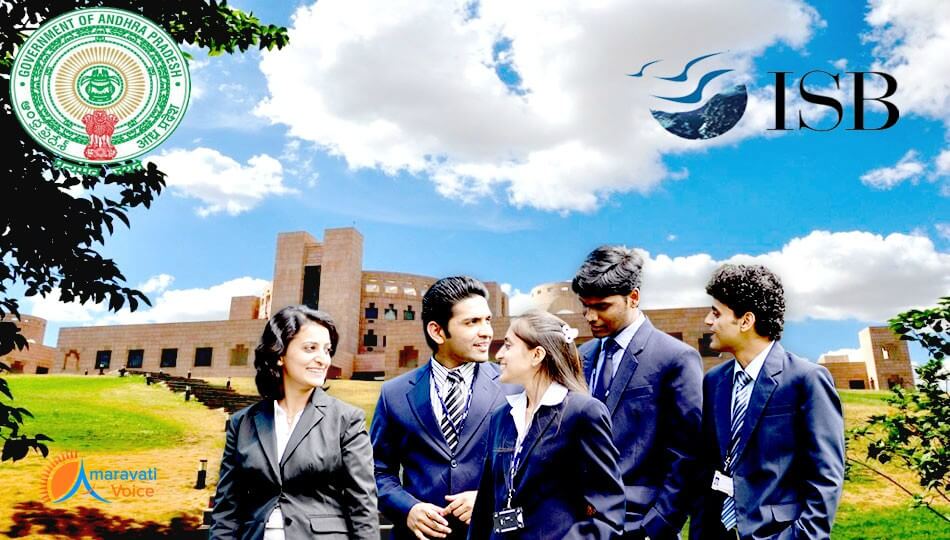 Chief Minister of Andhra Pradesh, Nara Chandrababu Naidu is hiring Post Graduates from "Indian School of Business" to work in his Team. To achieve its targets of becoming top three states in India by 2022 and top one by 2029, Andhra Pradesh government, has made 11 offers to students of the Post Graduate Programme (PGP) in Management in the ongoing placements season at Indian School of Business.
These fresh and energetic graduates will help chief minister in strategic planning on various programmes.
Chandrababu Naidu is the one who has setup Indian School of Business in Hyderabad, when he is CM in united AP. Now, he has turned up to catch up the talent from there for his new state of Andhra Pradesh.