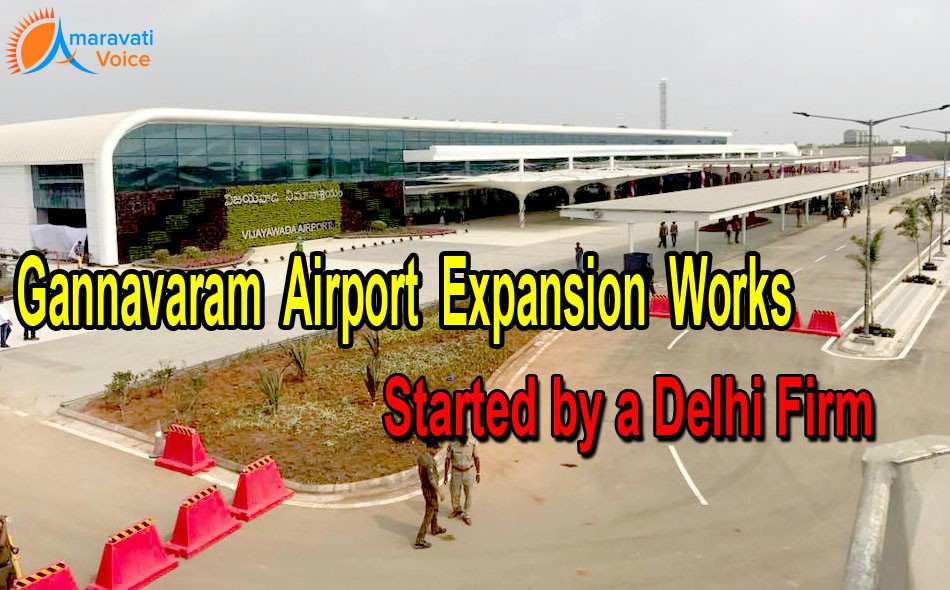 The Airport Authority of India (AAI) has confirmed tenders for expansion of existing runway of Gannavaram airport and the construction would be taken up by the Delhi-based company, PRL Project and Infrastructure Limited.
The company has also got the construction works of Isolation Bay. The Existing runway of 7,000 feet will be expanded to 11,023 feet.
As per earlier plans, Airport Authorities stated that the runway would be used for domestic services only.
But at the same time, the officials are also planning to rope in international airlines and launch international connectivity.
Based on passenger traffic, the officials are likely to connect Middle Eastern corridor and south eastern corridor with direct services. Dubai and Singapore have been selected for direct operational services.
"The runway works began on Tuesday and will get into full swing by March. The runway expansion would ease international operations and result in increase of passenger traffic. Though the current runway can also accommodate international flights, the new runway would definitely attract international services" said Gannavaram airport director G Madhusudhan Rao. "
"We have already written to various international airlines and Customs department regarding start of services at Gannavaram airport. They have agreed to our proposal and the official confirmation from airport authorities is only required." said AP Chamber of Commerce secretary Potluri Bhaskar Rao.