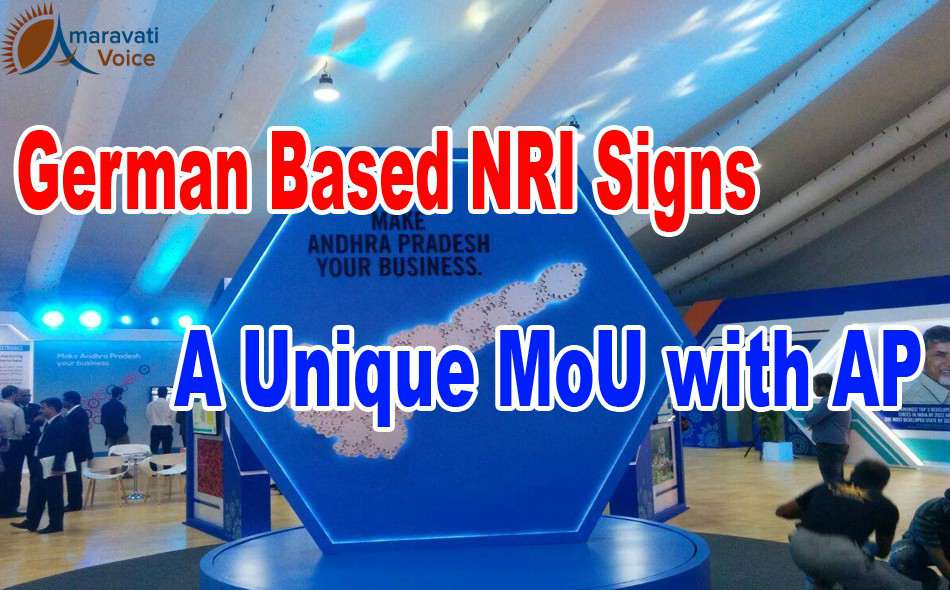 A German national of Indian origin signed a unique MoU with Andhra Pradesh Tourism Development Corporation (APTDC) to make the well known religious centres in the State as marriage destinations for Europeans as well as Indians born in various foreign countries. The NRI Nissankara Venkata Praneeth signed the MoU on the concluding day of the Partership Summit held at APIIC Grounds.
He told that though the MoU is for promotion of Indian culture abroad, specifically Telugu culture in the EU, it will focus on bringing people from there to solemnise their weddings here as per the Hindu tradition.
The government will be a mere facilitator giving protection to the foreigners from the local cheats and in providing guidance so that they will have a hassle-free visit to the temples
Praneeth said he settled down in Germany for six years and his local friends always enquired about Indian Wedding practices. "After hearing about the practices and traditions they are now showing interest in our ceremonies believing that Vedic rituals strengthened the bonds unlike Christian weddings. They want their marriages performed here and that is how it became my business venture", he said.