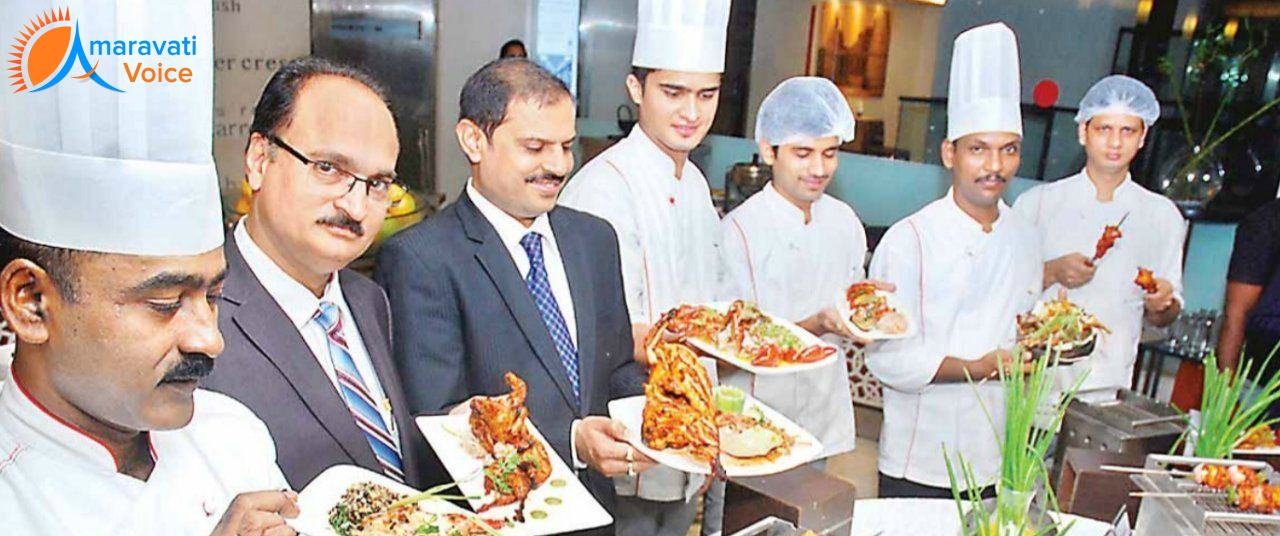 To offer customers a leisure and fine dining experience, Gateway Hotel re-launched "BBQ-The Barbeque & Grills", transforming the open deck into a garden restaurant at R-Level in the hotel.
An exciting variety of grilled prawns, roasted quails, whole tandoori fish, barbeque tandoori chicken, Indian spiced grilled fish, haryali fish tikka, lamb sheek kebab, lamb chons, spicy chicken wings, drone fish, charcoal fish tikka and spicy chicken tikka, are on offer.
The restaurant would be open for dinner to the customers only from 7:30 pm to 11:30 pm, till the end of February.