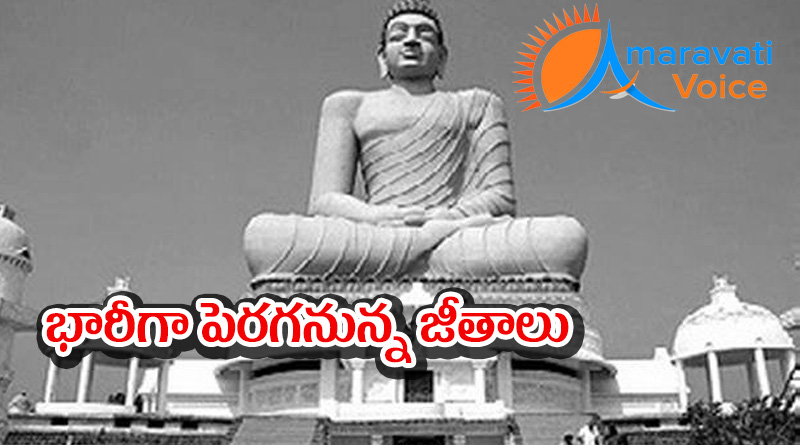 The AP assembly is planning to double salaries for AP MLA's and MLC's. Currently they are receiving 90,000, it will be hiked to 1,50,000.
AP Speaker Kodela Sivaraprasada Rao Proposed a basic salary of Rs 1.5 Lakh, House Rent as 50,000 and Car loan 40 lakhs, which is previously 15 Lakhs only. The committee has recommended the hike after taking the inflation and increasing cost of all products and services into consideration. Even the salaries of government employees have been revised by 43 per cent.
Recently the Telangana Government has expressed its interest over hiking MLAs and MLCs salary and now the AP Government seems to have taken a leaf out of it and mulling over to increase its MLAs and MLCs salary.
Delhi Government also hiked salary 400%,MLAs will get a basic salary of Rs 50,000, constituency allowance of Rs 50,000, conveyance allowance of Rs 30,000, communication allowance of up to Rs 10,000 and secretarial allowance of Rs 70,000. The basic salary of ministers has been increased from Rs 20,000 to Rs 80,000 and their constituency allowance has been increased from Rs 18,000 to Rs 50,000.