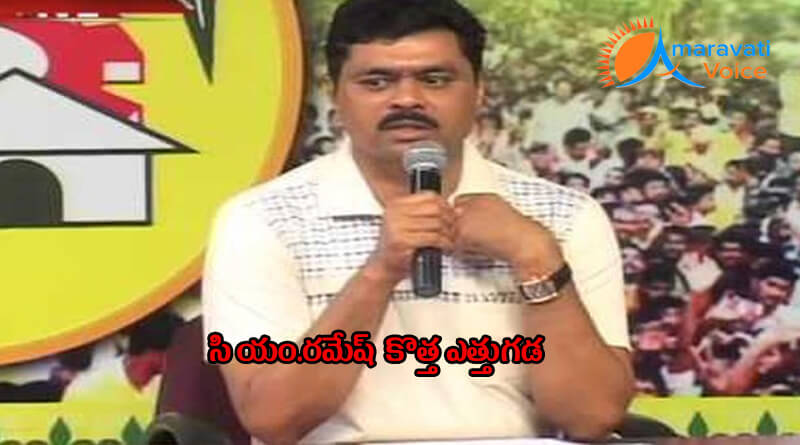 Telugu Desam Party drawing new plans to upcoming Rajya Sabha Elections, where elections are to fill up four vacancies in the Rajya Sabha from Andhra Pradesh quota which will be held in May. It requires around 42 votes (MLAs) to get one nominee elected in the first round of counting.
As per the strength in the Assembly, the TD-BJP combine has 106 votes and will be able to send three candidates to the Rajya Sabha while the YSR Congress, with its original strength of 67 MLAs, can send one. Normally, parties field candidates based on their respective strength, thus making the election unanimous.
A New Plan was ready to implement for upcoming Rajya Sabha Elections, that YCP MLA's, they can't vote for TDP for some technical reasons, so they are planning to keep a new person and capture the minimum of 30 YCP MLA's, With the help of TDP, easily enter the Rajay Sabha.
YCP planning to send YS. Jagan's Nearest One Vijaya Sai Reddy to Rajya Sabha With their strength.