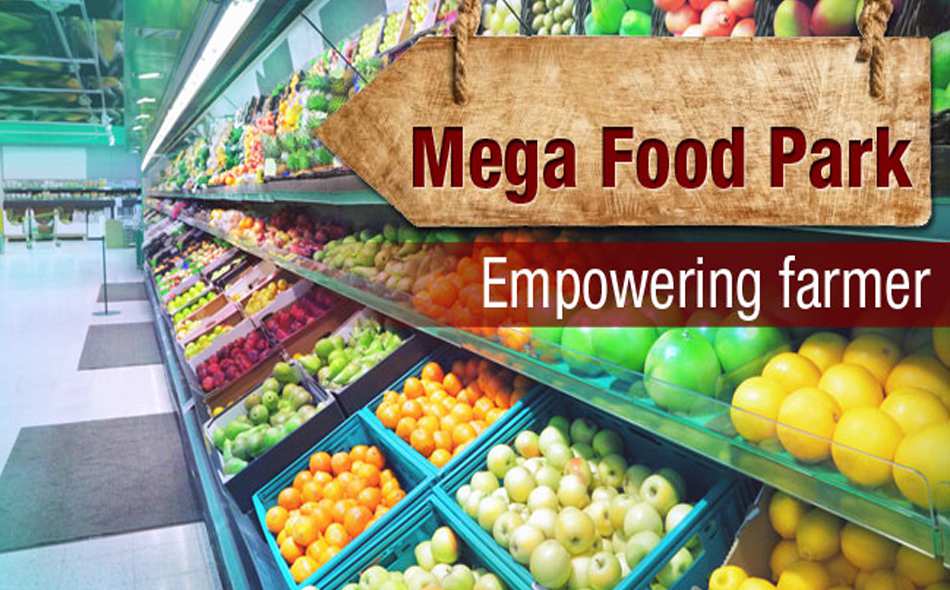 Like the aqua food park being set up at Tundurru in Bhimavaram, the government has a plan for Nellore where a mega food park at Kothapatnam. The state government has allotted 52 acres of land to the Hyderabad based Nekkanti Mega Food Park Private Limited which would process aqua and agro-based products at the park. The plant is close to the Bay of Bengal.
The park has been cleared under the scheme promoted by the Andhra Pradesh Food Processing Society, which invited investments for food processing infrastructure in the state for setting up mega food parks, integrated mega food parks, cold chains, food processing and collection centers with the financial assistance of the state government.
The state government had identified Nellore and Prakasam districts as potential for aqua-based units for promoting related parks in these districts, No-objection is provided from the local panchayat for taking up the plant and they completed ground-breaking ceremony also.