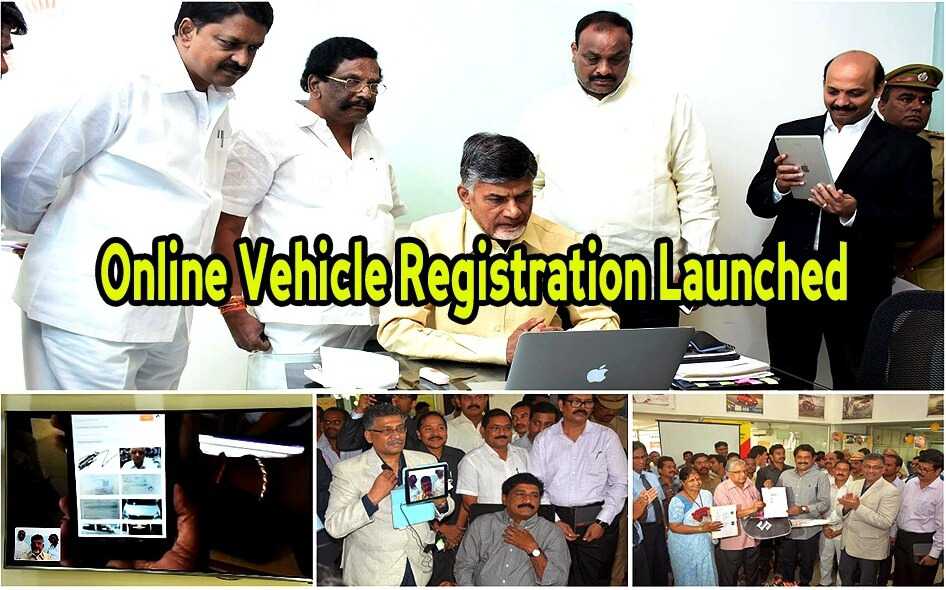 To cut of the delay time and also to eradicate corruption, Andhra Pradesh government has started online registration of motor vehicles. Chief Minister has launched this programme in Vijayawada, through video conference, with a customer at Visakhapatnam. The first beneficiary of this programme is Mr.Eswara Sarma, from Visakhapatnam.
Under this service, no need to run to transport department office for registration number and no need to wait for 20 days to get the number. We can easily apply online and get the number on the same day without the need of going to the Transport Office.
AP Government target is bringing all 83 services, offered by the Transport Department, online by June 30. After that applicants would only have to visit the offices of the Transport Department only for getting LLR (Learner's License), Driving License and Fitness Certificate (FC) for vehicles.