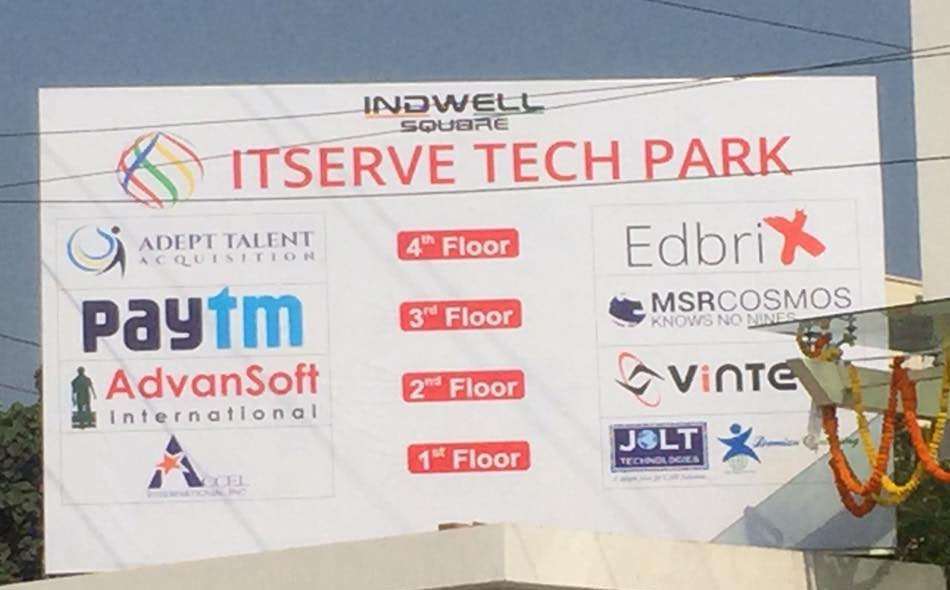 First of its kind in the history after the state bifurcation, as many as eight software companies are ready to start their operations from Vijayawada city and some other companies formally accepted to open their establishment in Amaravati capital region in a big way.
Chief Minister N Chandrababu Naidu launched the services on Friday at Autonagar where the exclusive building has been earmarked for this purpose. The Chief Minister also said hardware technology would be developed at a cost of Rs 200 crore at NTR complex in Vijayawada in June.
Apart from this some other companies including Spanish based company and another BPO will start their operations soon from Medha IT Park. Nearly 3000 graduates may get employment from ongoing development plans of State government jointly with Andhra Pradesh Non-Resident Telugu Society (APNRT).
The companies like Axel IT, Horzon IT, MSR Cosmos, Adopt Solutions, Advance Soft, Intelli Soft, Time Square IT started their operations from Friday. The companies have been provided space in One modern building in Autonagar. Nearly 500 engineering graduates will get employment in the companies.
Moreover, the AP NRT has made plans to start another 14 training centers in the same building premises. The companies would provide training before joining in the companies. Apart from this, some other startups and American based companies have evinced interest to start their establishments. The APNRT would provide employment to the students and required, qualified human resources to the companies. The companies would start their full-time operations from June. As per the plans, the companies will invest Rs 250 crore.
Simultaneously, the APNRT has already engaged one lakh square feet space for training centers at Mangalagiri of Guntur district. On the other hand, top IT companies including HCL have formally accepted to start their units in Medha IT Park at Gannavaram of Krishna district. Some reputed companies like Green Core and Spanish based organization decided to open their branches in the same location.
Adviser to AP government and APNRT president Vemuri Ravi kumar said that present period is very important in the State development. He said the APNRT is doing its best by using the services of like minded people who voluntarily joined in the organization. Naidu is extending his great support in the process of creating and generating the employment.