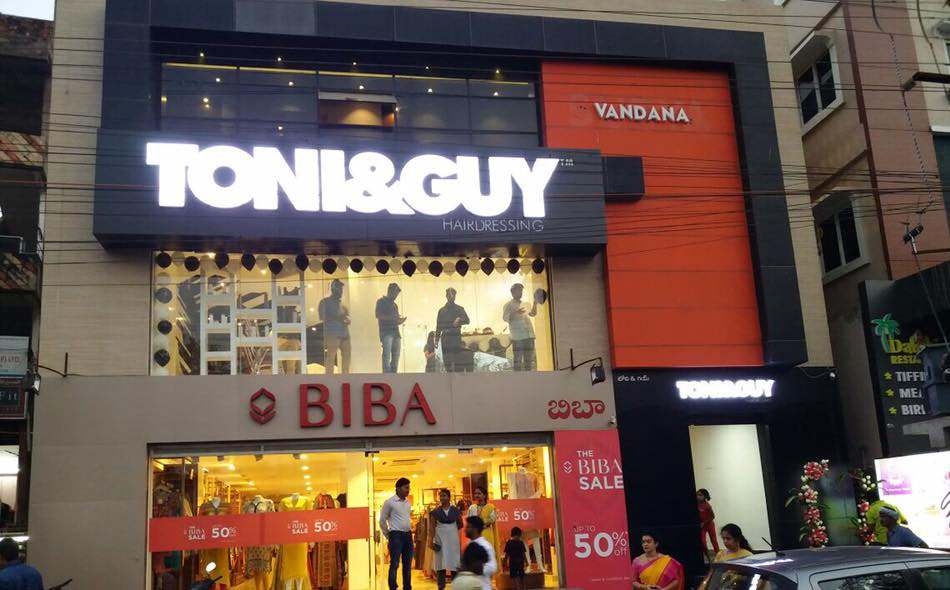 Actress Nanditha Raj inaugurated a new store of Toni & Guy at KP Nagar in Vijayawada. A preview of their latest collection, was followed by interaction with representatives from the company. Models showcased the latest collection.
Located in a spacious 2,800sqft area, the sleek saloninteriors consist of 10 cutting stations, three back wash stations, two pedicure/manicure stations, two facial room and two spa rooms and one bridal room, one VIP room and one room exclusively for kids.
Services like body massage, scrub, foot spa, foot reflexology, headacupressure, facial, under eye treatment, haircut, colouring, straightening, skin care services, hair extensions, reflexologies, body polish, bridal service, pamper packages and more are available in the saloon.
The salon will operate 365 days a year opening at 9am and closing at 9pm on weekdays and 10pm on Weekends. All the services are offered at affordable prices.