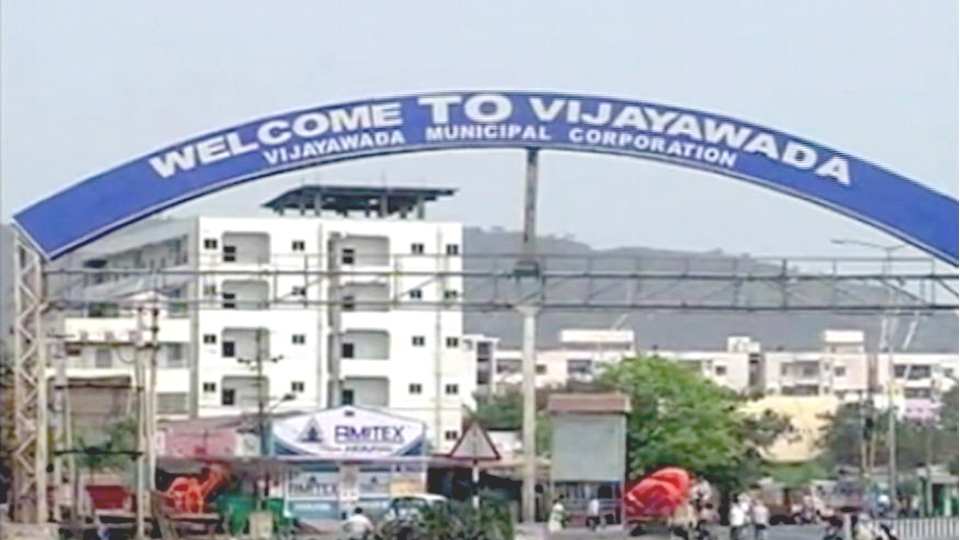 The Vijayawada Municipal Corporation (VMC) has proposed to suspend drinking water supply in the city from 1 0am to 6pm on February 25 to install bidirectional meters for the maintenance of 5MGD, 8MGD, 11 MGD and 16 MGD water plants at Dr KL Rao Head Water Works.
According to an official press release here, the drinking water supply will be affected in Circle-I, III and III of VMC. The areas to be affected in Circle-include Mallikarjuna Pet, Gandhi Municipal High School, Gandhi Bavi, Srinivas Mahal, Fish Market, Lorry Stand, Priyadarshini Colony, HB Colony, Ram Rajya Nagar, Brahmamgari Math, Tenar Pet, Four Pillar Centre, Gollapalem Gattu and Jakkampudi.
In Circle-II, the affected areas include Gandhi Nagar, Match Factory, Sri Nagar Colony, Madhurai Nagar, Kedareswarapet, Singh Nagar, Vambay Colony, Santhi Nagar, Rajiv Nagar, NSC Bose Nagar, Prakash Nagar and Rajarajeswaripet.
Water supply in Labbipet, Rahman Park, Governorpet, Gulam Mohiddin Nagar Gupta Kalyama Mandapam and other areas in Circle-III will also be disrupted.
The VMC has appealed to people to store Water in closed containers in advance and use it judiciously for their daily needs. Steps have also been taken to supply Water through tankers to residential Colonies in the three circles, said a VMC official.