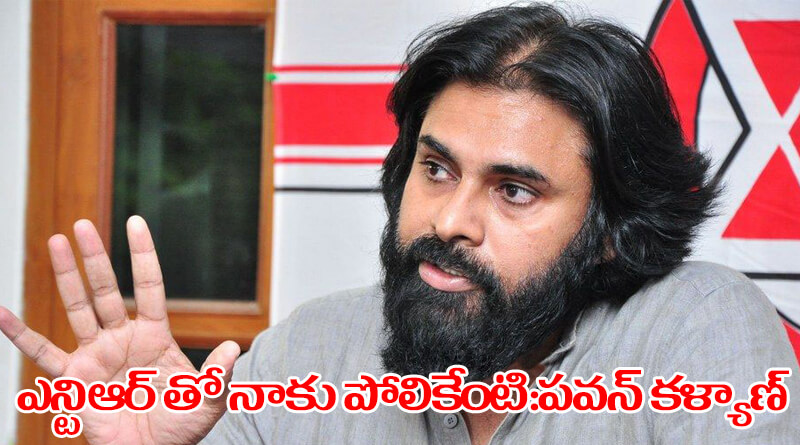 Power star Pawan Kalyan, who has hit the screens with a mixed divide talk with his latest film Sardar Gabbar Singh is still becoming hot news with his talks and statement given during interviews in recent times to promote his movie. The words stated by Pawan during interview are no more hot than the climate of Telugu states.
Pawan opened up on many facts and problems behind his stardom behind his professional and personal lives. In one of the interviews, Pawan was asked about his new imitation of his brother Chiranjeevi's dance in his movie which was never done by Pawan as he followed his own style till date. It is known that Pawan imitate his elder brother Megastar Chiranjeevi's famous Veena step of Indra movie which became one of the highlights in Sardaar Gabbar Singh.
Pawan explained that he just performed the step by simply standing whereas his brother Megastar performed it with his leg moments which was hard and even a hard one which became famous during Indra movie time. After that Pawan continued to criticize his own dance and said that that he is not as good a dancer like Chiranjeevi or his nephew Ram Charan or his co-star NTR.
He even said that his brother has used his hard work and in present Tarak and charan are performing far better than many compete ting their co-star. He even added that he knows just 8-9 moments and even asks his directors and choreographers to compose his dance using only those as he can't work hard on dance moments which was hard for him. The star even said he feels shy to dance before cameras in foreign locations as he was bad dancer.