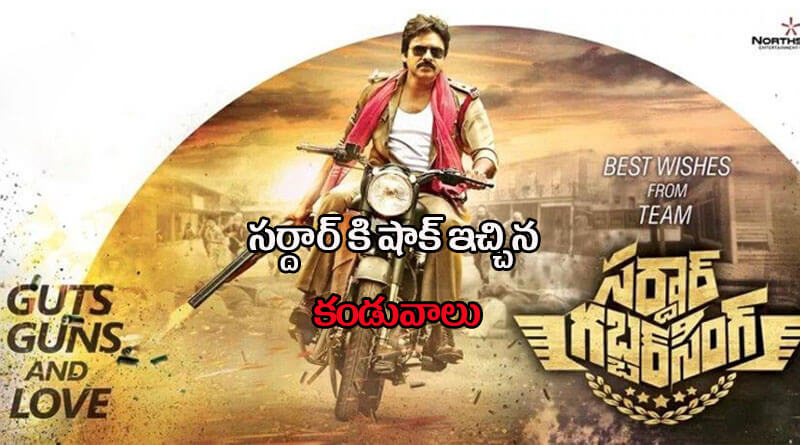 Powerstar Pawan Kalyan, who has hit screens on the ev of Ugadi with his recent film Saradar Gabbar Singh surprised his fans with mixed talks. Sardaar collections had a huge fall on second day and run in number of theatres is expected to slow down. Meanwhile, a theatre in Hyderabad tasted an exclusive collection says records as the management moved up with new idea.
The management of a theatre in Hyderabad came up with an idea to sell Pawan Kalyan's red scarf in their premises. Much to their surprise, the number of scarfs sold is much more and greater than the total number of tickets sold in a day.
Almost all the fans at that theatres bought a scarf each and few diehard fans took more than that. An management tatted a huge collection not for ticket but has got benefits for scarfs. Even pawan fans were surprised to know that the management has got more benefits for scarfs than tickets.