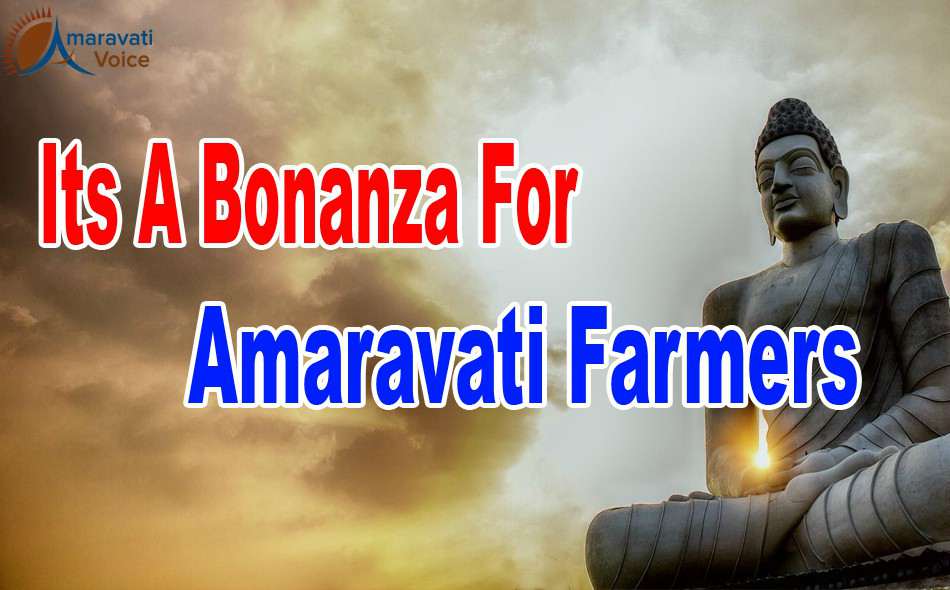 Farmers in the Amaravati region who had pooled their land for the capital got a gift from the finance minister Who exempted them from capital gains tax on sale of their developed land.
The Budget proposes to introduce clause (37A) in Section 10 of the AP Capital Region Act to ensure capital gains arising from transfer of land are not charged.
"The new capital for state of is being constructed by innovative land-pooling mechanism Without use of the land acquisition Act," Mr Jaitley said.
The exemption will also be applicable to sale of land pooling ownership certificates in lieu Of land transferred.