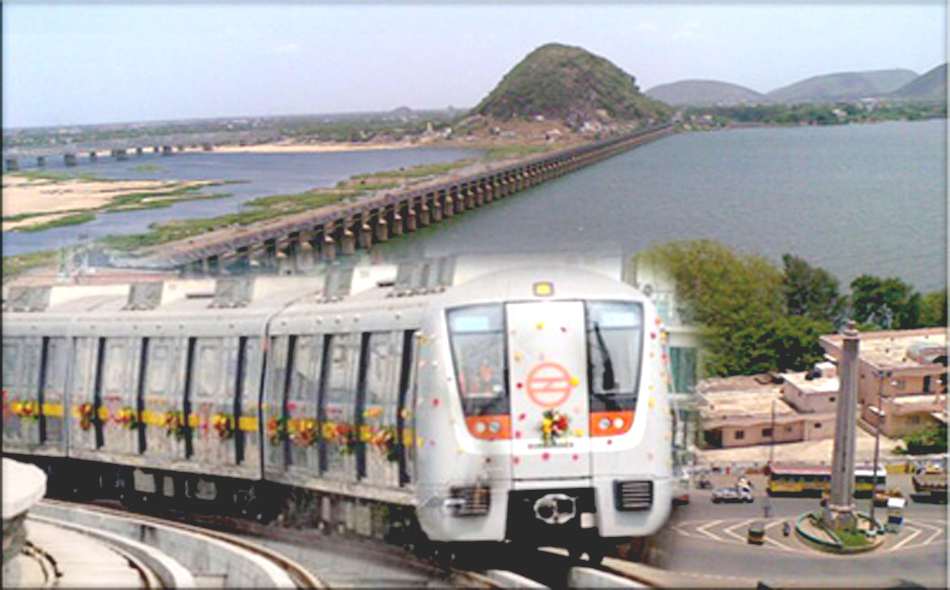 The Centre has made a budget provision of Rs.101 crore for Amaravati Metro. Of this Rs.1 crore is considered as subordinated debt in the form of Central taxes. The Metro projects Will be in PPP mode, as per the budget. However, it will not have any impact on Amaravati Metro, since the Central and State governments will have 20 per cent equity each, and the rest will be spent by funding agencies.
Subordinated debt is a loan or security that ranks below other loans and securities regarding claims on a company's assets or earnings. Amaravati Metro Rail Corporation (AMRC) MD N.P Rama krishna Reddy said subordinated debt provision facilitates smooth running of further proceedings of the Metro project, as Some more formalities still needs to be done. "Out of the Rs.101 crore, Rs.100 will be the equity part of the Union Government, which may further go up, as per the investments of foreign funding agencies," Rama krishna Reddy said.
But future metro projects in the country would be in PPP mode, the AMRC MD said and added that AMRC does not have Such hindrances.