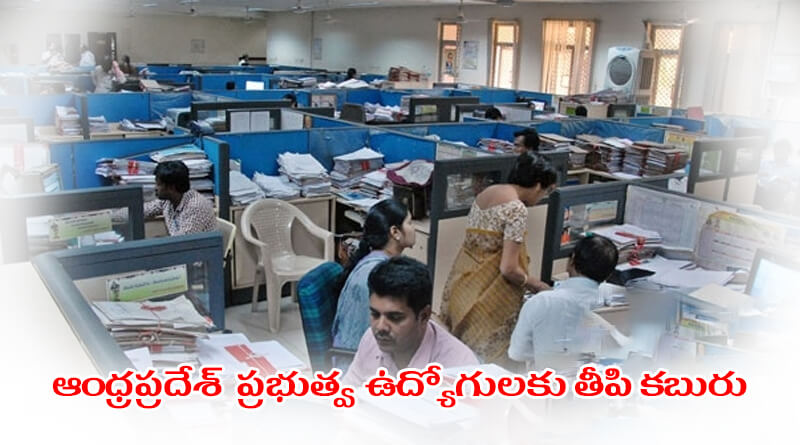 The employees of AP are getting up huge benefits day by day. Even though the State was in a huge loss of economy the employees were being provided the huge and world class facilities. As Andhra Pradesh Government announced Secretariat Employees will be shifted from Hyderabad to new AP Capital Amravati by June 2016, The were expected to work for only five days per week.
If this new rule comes into effect, Employees will be having out at least 8 Holidays in a Month. Festivals and Public Holidays could further decrease the workload on the AP Secretariat Employees by increasing their holidays schedule.
AP Government wishes to implement the rule for a period of one year as It is discussing with Centre to bring the nativity status for Children of Employees who are shifting for the Andhra state from Hyderabad. It is known that the most of employees who were working in Hyderabad has their voter and other identity cards in Hyderabad. The employees will be losing up their minimum benefits if government fails to change their nativity soon says the employees.
Government till now was confident of opening and moving employees to Secretariat building in Amravati which will be ready by June and around 4,500 employees could be accommodated. While 2,200 employees we expected to shift to Amravati from Hyderabad secretariat, The remaining 2,300 employees will be coming from Head of the Departments. By end of June minimum 3000 employees will be shifted and remaining were expected to move in August and September months says sources.