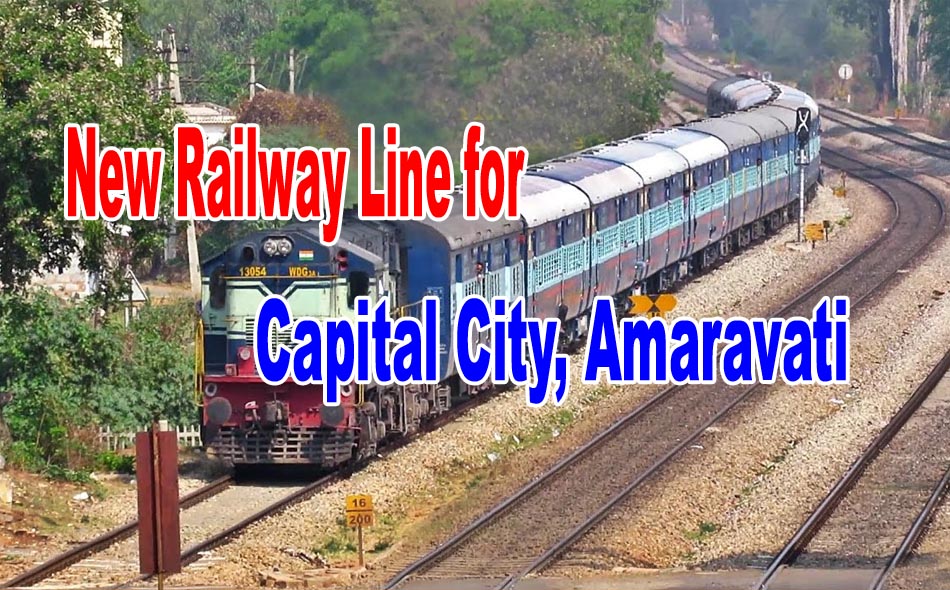 Union minister of railways Suresh Prabhu announced that the Union government sanctioned Rs.2,680 crore funds for the new railway line to new capital Amaravati.
He asserted on the need for new railway line to the new capital Amaravati and assured about cooperation to AP towards construction of Amaravati railway line Connecting Vijayawada and Guntur.
Guntur MP Galla Jayadev asserted the need for railway development in Guntur district in view of new capital Amaravati establishment and asked Mr Prabhu to initiate measures for the development of railway stations in Guntur district.