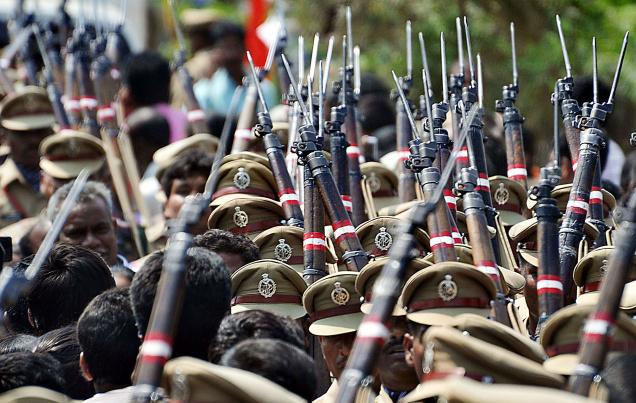 The Andhra Pradesh police will construct a 'Tech-Tower' at Mangalagiri, in Guntur district. It is going to build in an area of 5,000 sq.m. on the premises of the Sixth Battalion. It is going to be constructed with an approx cost of Rs 10.67 crore. The 'Tech-Tower' will have Police Computer Services & Standardisation (PCS &S) and Police Communications Organisations (PCO).
The 'Tech-Tower', will be built in G+3 building, which will have a total plinth area of 34,100 sq ft with 8,525 sq ft in each floor.
The Ground Floor of the four-storeyed 'Tech-Tower' would house stores and a workshop of PCO along with SP Communication and staff.
The first floor will have exclusive PCS and S Wing with its state-of-the-art Data Centre, office space for IGP and other officials, Project Room, Development lab and T1, T2 and T3 labs, the press release said.
The second floor will have exclusive PCO wing, office space for IGP, DIG (Communications) and other officers, ministerial staff and PCO Training labs along with allocated space for night duty staff.
The third floor will consist of centre for command control, office space for officials, a conference hall and training labs for PCs, Class Rooms for PCS and other staff.