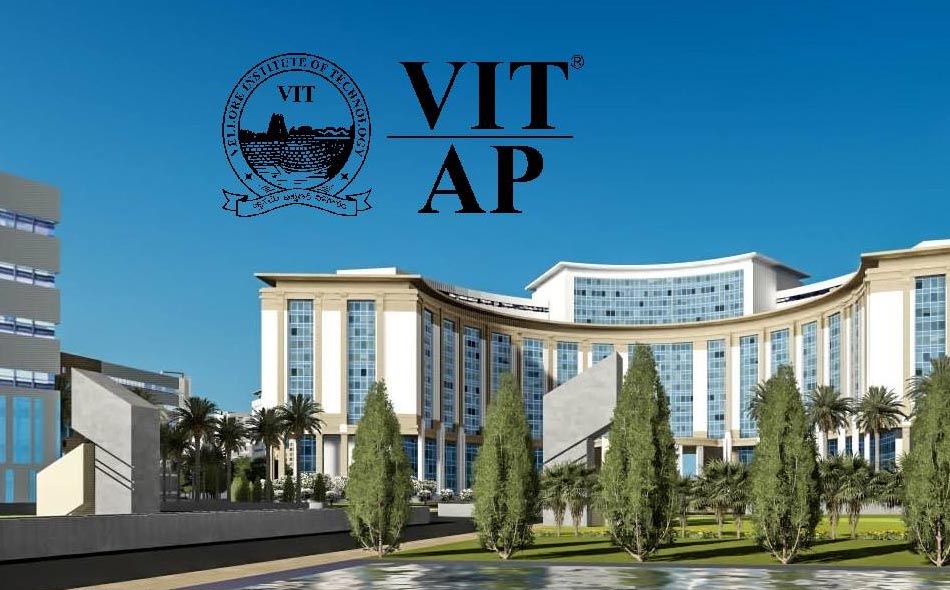 The first ever educational institute in Captial Amaravati is going to start shortly. Amravati campus of VIT (Vellore Institute of Technology) will begin its classes from July 19. The campus will start with 830 students from AP and other states. These include engineering 660, M.Tech 120, and PhD students 50.
The 'VIT', which is based in Vellore in Tamil Nadu, is the first institute to built its campus in Amravati. The government has allotted 200 acres to Ainavolu, about 2 km away from the temporary secretariat complex in Velagpudi. Buildings have been built in 100 acres in the first phase. On 3rd November last year, Chief Minister Chandarbabu Naidu, laid the foundation stone for VIT. Construction work began on December 7th. From then onwards construction is going on in brisk pace. Class rooms, computer labs, laboratories, library and hostel blocks are being constructed.
A total of 13 classrooms, 3 computer centers, an electronics lab, mathematics lab and physics labs are being constructed in Amaravati Campus. Free WiFi facility will be provided throughout the campus. The WiFi facility is also going to be set up on buses that bring students to the campus.
A total of 660 students have already been admitted in B.Tech, where the branches are CSE, CSE (Specialist-Data Analytics) and CSE (Specialization Network Security), along with electrical, electronics and mechanical branches.
56 faculty members are appointed to teach them effectively.