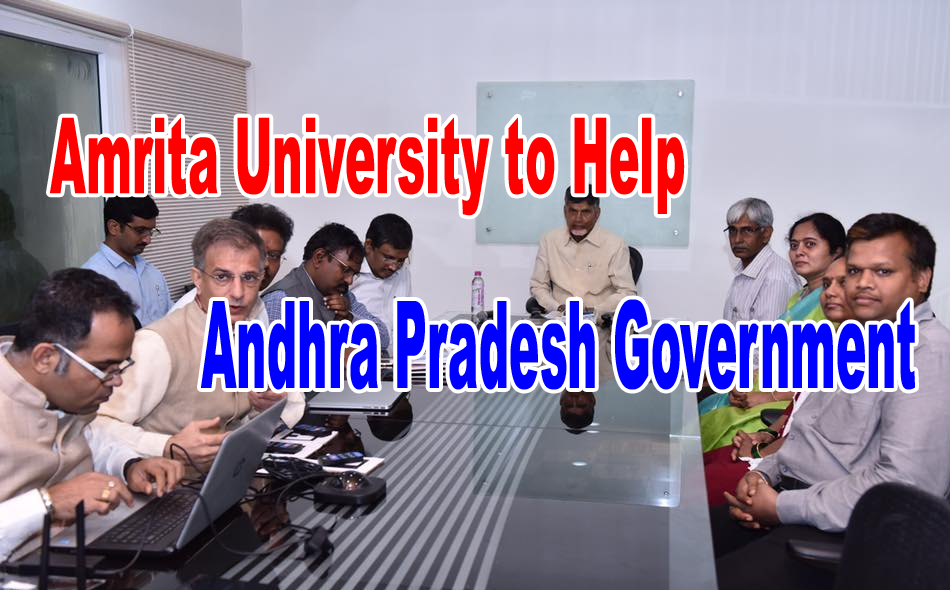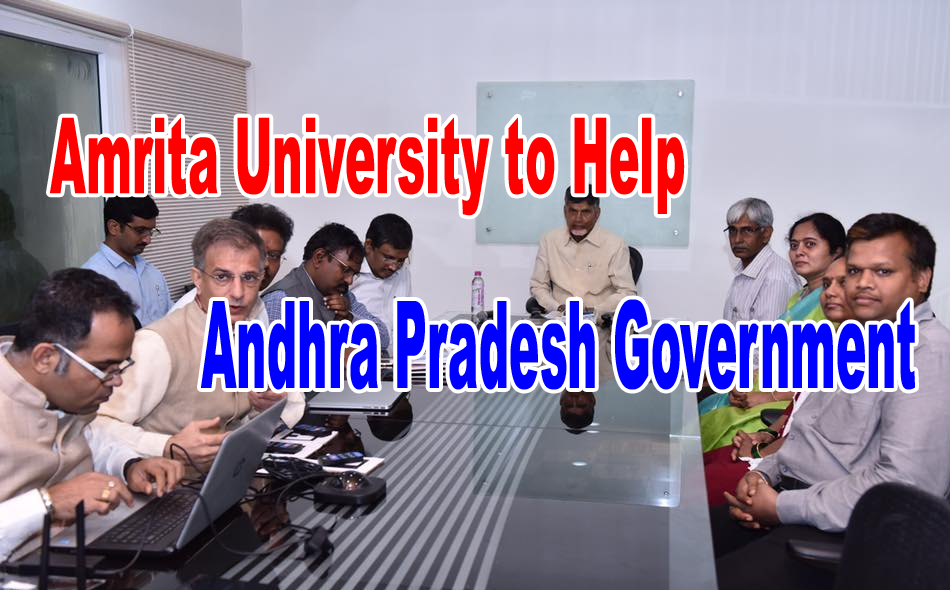 Amrita University came forward and extended its support to Andhra Pradesh Government with issues relating to cloud management and mission learning. Representatives of the university are willing to provide their technology to the government in various issues.
During a meeting With Chief Minister N Chandrababu Naidu at his residence on Monday, representatives of the university gave a presentation about the technologies developed by them. Naidu directed officials to implement the technology in all Universities and engineering Colleges in the State, on a pilot basis to conduct exams.
He also asked the university to implement digital teaching in all the 4,000 digital classrooms in the State and to set up surveillance cameras in all classrooms to monitor the conduct of examinations.