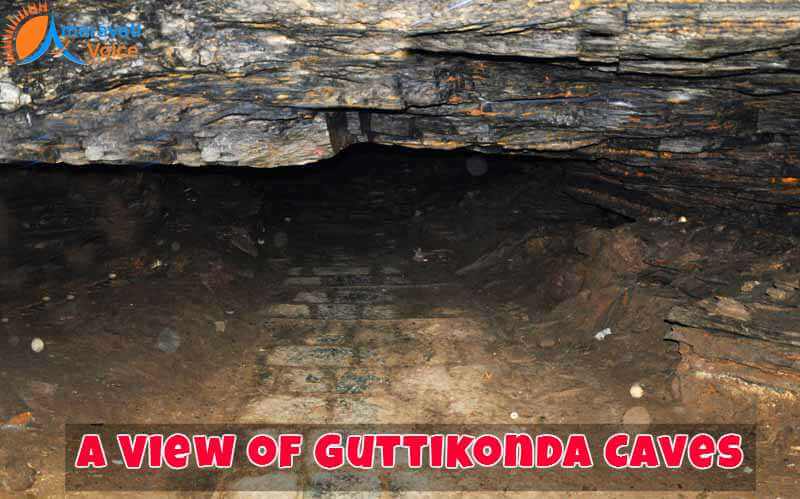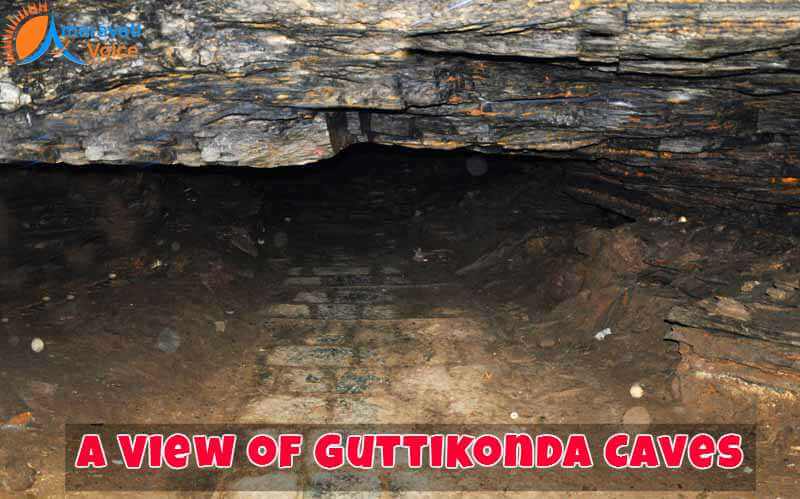 Summary: Caves bring us the remembrance of olden periods and Guthikonda Caves are no exception. Try to make your visit once to this place during your visit to Guntur.
Guntur is a popular tourist destination that is situated in the middle of hills in the Krishna Delta. This city is actually located at a distance of about 40 kms from the Bay of Bengal. The great thing about the entire region of Guntur is that many small water channels and rivers pass through this district. Besides these things, this is a land of rich cultural diversity. In addition to, many water channels as attraction for tourists, there are many festivals celebrated in this district every year and these festivals attract people from around the world to join in the celebrations, even though, the festivals have religious connection.
The Kalachakra Festival is one of the important attractions of this district and it is held at the city of Amaravati. This festival got its name to mean the time wheel used in tantric Buddhism and this region is known to have historical connection with the religion of Buddhism.
In addition to the festivals, there is a wide range of natural beauties in this district that provides many weekend visiting spots for the locals and many spots for tourists as well. When talking about attractions for tourists, Guthikonda Caves is one that cannot be left out from the list. This is otherwise called as Guthikonda Bilam.
Bilam is actually a Sanskrit word that brings the meaning Cave and Guthikonda here is the name of the village in which the cave is located. This cave has been enticing historians and archaeologists for many decades now as it stands as storehouse of mysteries of ancient heritage of the nation.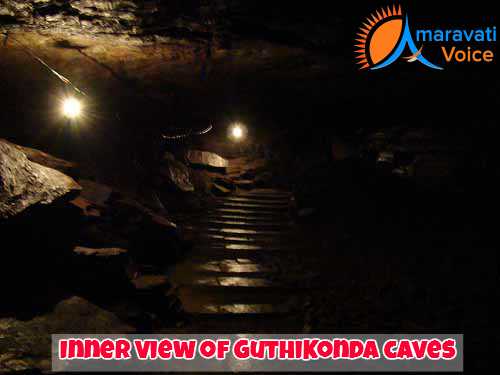 Location:
Guthikonda Caves are located near a place called Karampudi, which is located at a distance of about 38 kms from Narasaraopet in the Guntur Disrict.
Spiritual connection:
These caves are stated to be the chanting place for the great saint called as muchukunda maha muni. History states that there are about 108 caves in this place, but humans can visit just 5 to 6 of them easily. There are temples for many gods and goddesses in these caves. In addition, there are many Shiva lingams in these caves.
Historical details:
When going through the history of these caves, it is found that the Palanati Yuddam was fought near these caves at a distance of about 20 km during the 1182 AD. During the war period, the Palanati Bramha Naidu and his 66 warriors have stayed in these caves and it is located amidst lush forests. Nature lovers will be surely enthralled when they visit this place as there are many natural formations. It is known that people from prehistoric times have used these caves. Even, remains from antediluvian era were found by archaeologists from these caves.
Geological details:
These caves stand at the foot of the hillock amidst the dense forests of the Nallamala hills of Eastern Ghats. The roof of the caves is composed of rock with limestone and mica schist. The floor is not even and it has a thick layer of gravel and some huge boulders as well.
Biological details:
There were no publication reports with respect to the biological details of the cave until the year 2008. But, on this year, a M. Sc Zoology student of the Acharya Nagarjuna University found a tiny milky white creature for the first time in this cave. Following his finding, the isopod taxonomist began a new chapter in India phreatoicidea for the identification of new spices and named it as Andhracoides following the name of the student, who found the species for honouring his finding.
How to reach?
Buses are operated from the Narasaraopet to Macherla through Guttikonda and the nearest railway station is the Piduguralla railway station for those planning to visit by train. From Guttikonda village, auto rickshaws are operated and even shared auto rickshaws are available for the convenience of tourists. The great thing to remember is that daily food distribution, cottage and light arrangement is done by the temple community in these caves.
Tourists are recommended to visit this place as a holy place and not as a tourist or trekking spot and they are also recommended to be cautious about preserving the historical spot in whatever way they can like by not throwing garbage here and there. Even, they can make their possible contributions for the temples in these caves as free annadhanam is done on a regular basis.