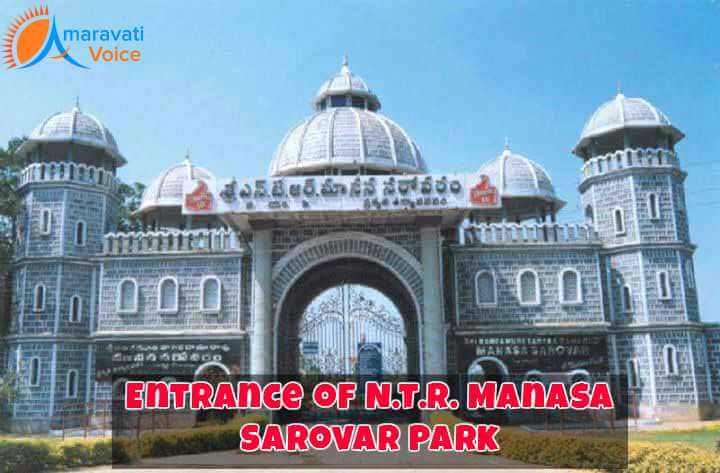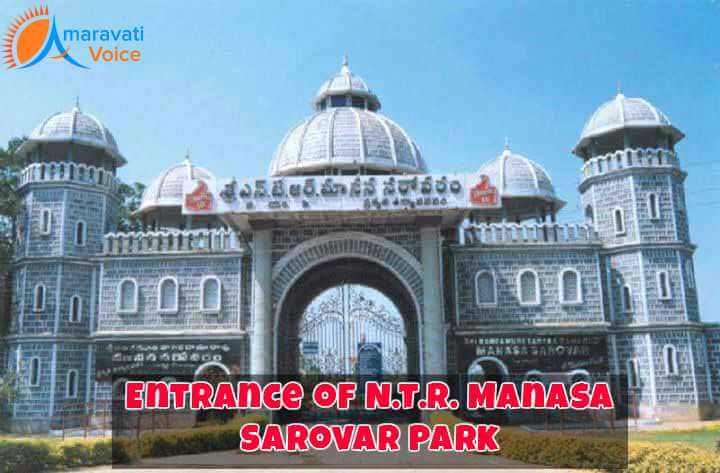 Summary: If you are planning to take your kids to a spot in Guntur this weekend, you can plan your visit to NTR Manasa Sarovaram Park.
Some people plan to visit different attractions after choosing a city like Guntur. For those living near Guntur, the best thing they can do is to plan a weekend trip along with their children to the NTR Manasa Sarovaram Nature Park. This park is spread over an area of 53 acres or land and it is located in a place called Takkellapadu, which is adjacent to the Corporation Water Works in Guntur.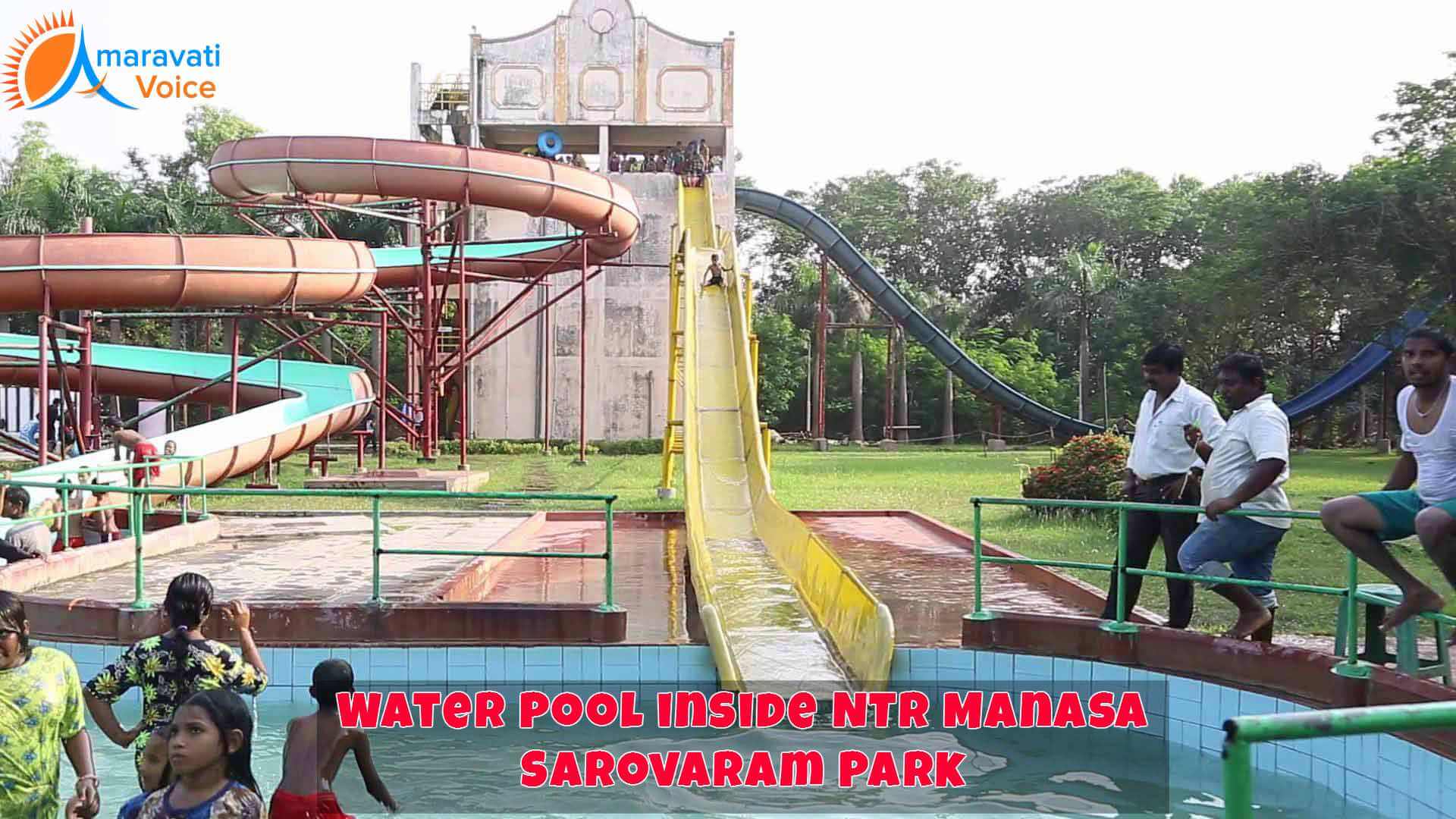 History of the park:
The project was developed by the VGTM UDA, which is expanded as Vijayawada, Guntur, Tenali and Mangalagiri Urban Development Authority. As the name of this authority itself showcases, they work towards development of urban areas in these cities. This project was started with an initial cost of Rs.1.60 crores. The land actually belongs to the municipal corporation and the works started at 1995 and extended until 1998. Then, this park was taken over by the local corporation on the 2nd of November 2000. This park is used for many cinema shootings and many Telugu and even English movies were shot in this park. In addition, an occasion called Brahmana Kaarthika Samaradhana is also conducted in this place every year.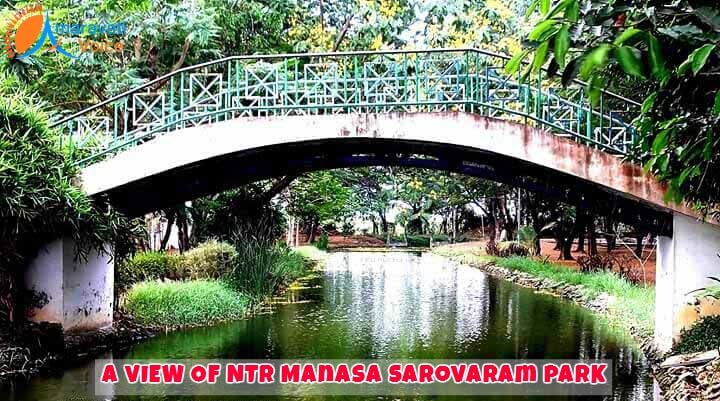 What are the attractions in this park?
As mentioned earlier, parents planning for a weekend outing with their kids can choose this spot because it has the following attractions that can bring happiness, not just for the kids, but also the entire family as well:
There is a boat house and both speed boats and family boats are operated for visitors.
There is a central view point tower, from where a wide-angle view of the entire park is possible.
There is also a special play corner for kids with 25 different playing units
There is also a section for video games and this place is attractively designed with a fountain on its top.
There are totally 8 fountains in the park and among them 5 are static and 3 are sequence fountains.
The main entrance gate is located in the north east corner of the park and it is designed like a fort, thereby attracting the people passing by this road.
Another attraction for kids is the horse riding facility
The greeneries are attractively designed with India map being an attraction.
There is also a deer park within NTR Manasa Sarovaram Nature Park and it has more than 15 dotted deers.
There are other attractions like dumping cars and crazy world for the entire family to enjoy.
Besides these attractions, the local authorities are also planning for further development of attractions for the tourists and visitors. For instance, plans are underway to provide drinking water facilities, benches for the elders to rest when the kids can play and it is also proposed to develop more green lawns.